Featured Question and Early Weekly Words: The What Ifs?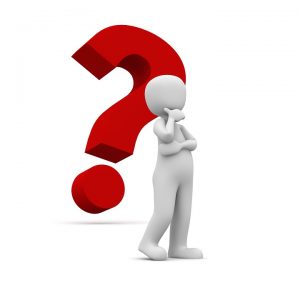 The following Featured Question will also be Friday's Weekly Words for March 25th, 2016 (given a day early):
A Complete list of Weekly Words can be found here: Weekly Words from Forrest Fenn
Featured Question and Weekly Words:
Forrest, in the 2015 answers to six questions, you answered in part,"What surprises me a little is that nobody to my uncertain knowledge has analyzed one important possibility related to the winning solve." Is this statement still accurate? ~ Thanks, sumbuddy
Yes sumbuddy, and that is why I recently suggested that searchers consider the what ifs. f
Best of luck with The Thrill of the Chase and all that you seek!  Enjoy Life's Treasures!
Other Links of Interest:
A Personal Reflection of Nicolai Fechin by Forrest Fenn
Six Questions with Forrest Fenn of 2016
One of the Rarest Coins: Story of the 1933 Double Eagle
Follow MW on Social Media: