Special Featured Question with Forrest Fenn: The First Clue First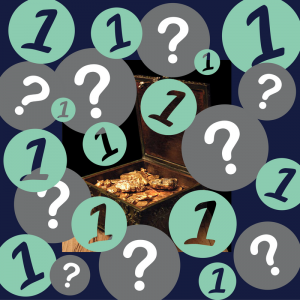 Dear Forrest,
As a deeply felt thanks to all the Forrest Fenn Treasure Hunt searchers that voted for MysteriousWritings, I was wondering if you would be willing to answer a special question to help us celebrate the win of Blog of the Year.
My simple question would be:
You've written an excellent poem that leads us to the location of a fantastic treasure. What do you feel is one of the main reasons it hasn't been found yet? Thanks so much ~ jenny
Congrats Jenny.  
Most of the searchers are very bright and make intelligent comments, either by email or on the blogs, but there seems to be more attention paid to the blaze than to the first clue. Perhaps that's why the treasure hasn't been found. f
Follow MW on Social Media: