Periodic Words from Forrest Fenn on The Thrill of the Chase Treasure Hunt
A New Page with Forrest Fenn!
Periodic Words from Forrest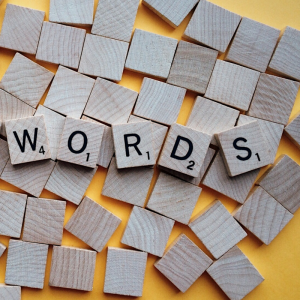 HERE are the first:
* Let's coin a new phrase. You can't have a "correct solve" unless you can knowingly go to within several steps of the treasure chest. Otherwise you have a "general solve." What do you think? f  (posted June 2nd, 2017)
HERE are more:
*  To answer some questions and save others from being asked, I did follow the clues in the poem when I hid the treasure chest, although I hid it before the poem was complete. (Completed?) f   (posted 6/5/2107)
*So that everyone will know, and not just the searcher I replied to this morning, you don't need to break anything to find the treasure. Please stay safe. f  (posted 7/7/2017)
.
NOTE:  All new 'Periodic Words from Forrest' will be posted/added to THIS POST.  When new ones are added there will be a note Above 'RECENT POSTS'  in the sidebar of this Website stating 'NEW Periodic Words from Forrest have been added to this Post- with DATE'.   Discussions can be in comments below or on MW Forum.
Best of luck with all that you seek!  Always Treasure the Adventure!
.
Follow MW on Social Media: