Library of Sunday's Quotes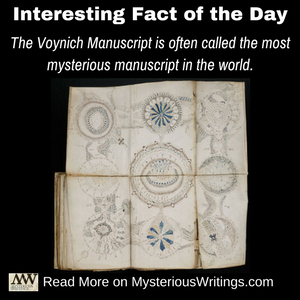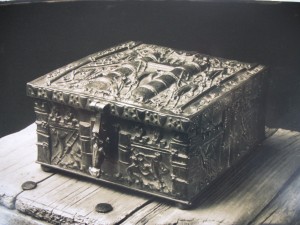 The following poem is found in the book The Thrill of the Chase by Forrest Fenn.  It is said to contain nine clues, and upon complete understanding, will lead a person to a bronze treasure chest filled with over a million dollars worth of treasure.  This chest of riches has been placed 'somewhere in the Rocky mountains north of Santa Fe, New Mexico' for anyone to find!
Forrest Fenn's Book The Thrill of the Chase
Quote for the Week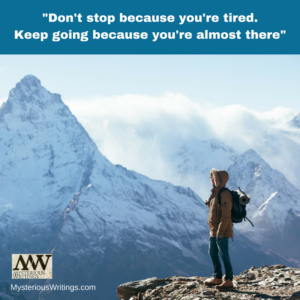 Read More Quotes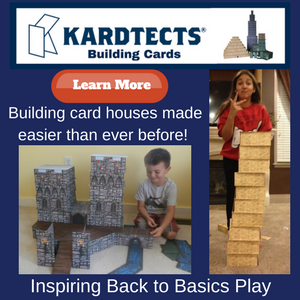 Sign up NOW to the MW Newsletter and play next month's MW's Puzzle Game!
Release date to be June 1st!
Congrats to SPALLIES who won last month's game and received a $10 Amazon E-Gift Card!
Plus be the first to learn more details on Mysterious Writings OWN Treasure Hunts coming SOON
DON'T MISS OUT!
Featured Video: NEW TREASURE HUNT: Map of the Dead (Info of hunt in video by Cowlazers)
Bit of Humor
Why does it take so long for Pirates to learn the alphabet?
Because they spend years a 'C'!
What the Fact?!
40 is the only number written out in alphabetical order
F-O-R-T-Y
Popular Posts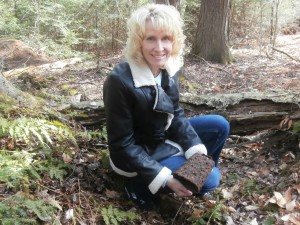 Since our first adventure to a nearby Ghost Town, we've been able to go back Read more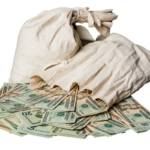 Armchair treasure hunts are a great way to work the mind, have exciting adventures, and [Read more]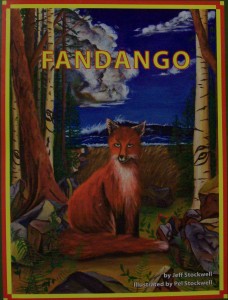 Hidden somewhere on Mount Desert Island, Maine, a treasure worth over $10,000 waits to be read more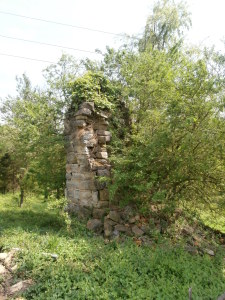 The story of the lost treasure of Beale was revealed to the public in 1885 read more
Featured Game for the Week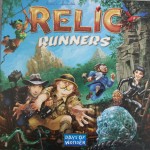 RECENT GAME POSTS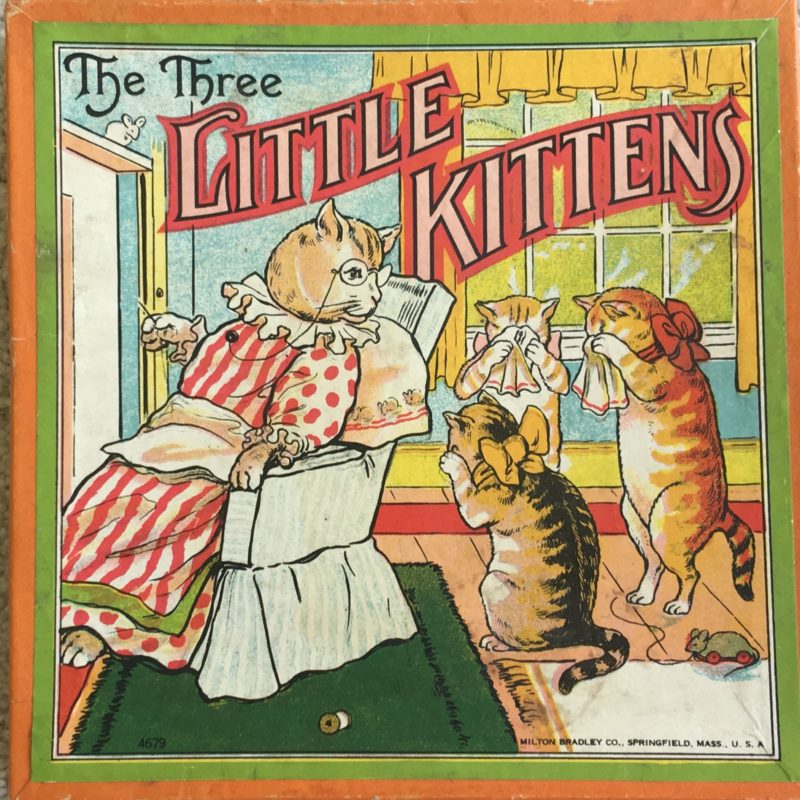 Archives