Forrest's Surprise Words: Find the Blaze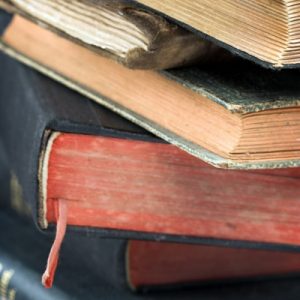 Words are so endless for Forrest that I have decided to periodically post "Forrest's Surprise Words."
I say surprise because I don't ever know when I might get them, and so won't know what day or time I may post one.
I'll just be posting them when I get them- which could be anytime! 🙂  (And, I should mention, I will still be doing 'weekly words'– these Surprise Words are just added treasures!)
Here is the first of Forrest's Surprise Words:
Mr. Forest,
I was just wondering. If I can find the blase, why should I worry about where warm waters halt? All I need to do is look "quickly down" like the poem says, and there is the treasure, right? ~ Philadelphia Franklin
That's correct Philly, but that's not a plausible scenario. If you can find a fish already on your hook you needn't go fishing, right?
Don't force those kinds of aberrational thoughts on yourself or you'll likely walk back to your car with a very light back pack. f
Best of luck with the Thrill of the Chase and all that you seek!  Treasure the Adventure!
Follow MW on Social Media: