Featured Questions, Weekly Words, and Forrest Fenn Note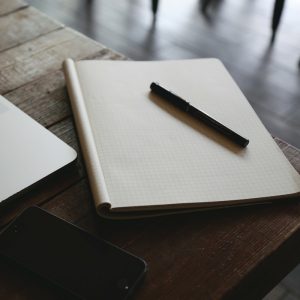 Hi all. I wanted to take time to share a brief note.
Forrest has been told to back away from his computer for medical reasons. That means he will not be responding to very many emails in the future.
As many of you know, I received a list of 'Weekly Words' from Forrest a few months ago. I have many more to share and will continue to do this on every Friday.
Forrest has said he will continue to answer Questions or offer Words to me when he can, but not as regularly. (AND I should add, if I post Words NOT from the original list, I'll state that within the post)
As of now though, and now that Forrest is 86, I think we should give him some space. He has earned it.
Best of luck with The Thrill of the Chase  and all that you seek.  And ALWAYS Treasure the Adventure! ~jenny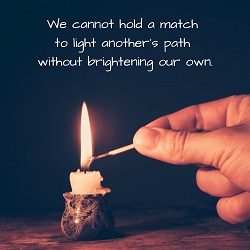 Follow MW on Social Media: