Featured Question with Forrest Fenn and The Thrill of the Chase Treasure Hunt: Spanish to English Dictionary?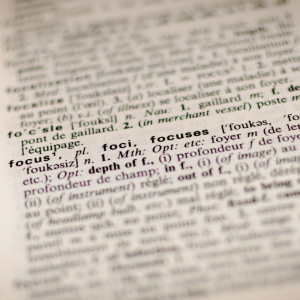 Hello Mr. Fenn,
For those of us that do not speak a lick of Spanish, would a Spanish to English dictionary be helpful in our search for your treasure chest?
Thanks,
John
You should not need to look any words up John. Good luck. f
MW is excited to be expanding with an All NEW YouTube Channel!
Come explore with Mahlon and I (Jenny) as we lead the way into the search for Treasures, Mystery, and Adventure! 
Subscribe to the MW YouTube Channel!
Plus Join the MW Newsletter for Updates and More Exclusive Fun!
Follow MW on Social Media: