Featured Question with Forrest Fenn and The Thrill of the Chase Treasure Hunt: Important Clue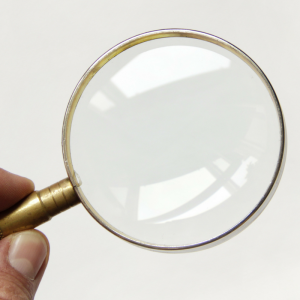 Dear Forrest, In 2014 you said,
"It seems logical to me that a deep thinking treasure searcher could use logic to determine an important clue to the location of the treasure. Is someone doing that now and I don't know it?"
Since saying that, has anyone to your knowlege used logic successfully to determine that important clue?
Thanks Eiseley
No one has said anything to me about it Eiseley. f
If you haven't ordered Forrest Fenn's new book yet, you can click on the image to go to Collected Works BookStore to check it out!
Follow MW on Social Media: