Featured Question with Forrest Fenn and The Thrill of the Chase Treasure Hunt: Anagramming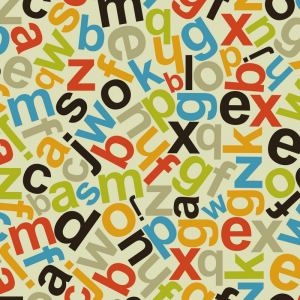 Forrest, many people entertain themselves by anagramming words, would you consider this just tomfoolery?
Thanks for everything Forrest…..loco
Loco,
If someone is entertained by anagramming words I will not say it is tomfoolery.f
Best of luck with all that You seek!   Always Treasure the Adventure!
Follow MW on Social Media: