Featured Question with Forrest Fenn: 500 Years from Now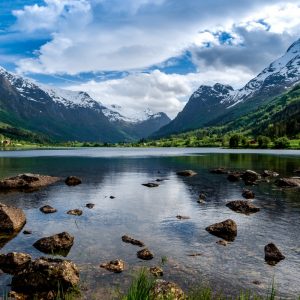 Hello Forrest,
If in 500 years all a person has is the poem, and no back story: they don't know "in the rocky mountains north of santa fe" or that there are 9 clues etc. Could a person reasonably just use the words in the poem and find your treasure chest?
Thank you ~Nope
Thank you Nope. Nope. f
Best of luck with The Thrill of the Chase and all that you seek!  Treasure the Adventure!
Follow MW on Social Media: