Featured Question with Forrest: Around the Edge of Hebgen Lake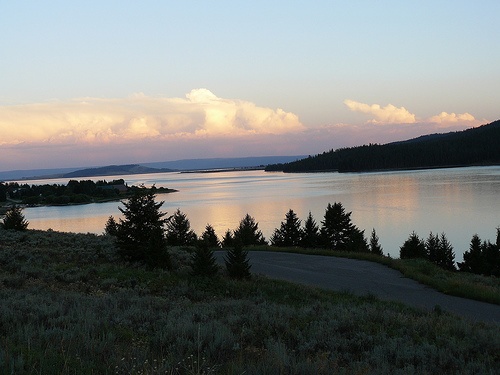 Dear Mr. Fenn,
When you decided to go into business you chose to open an Art Gallery.  What business do you think you would choose today?   thanks- Lizzy
Lizzy,
I would choose art again, but with digital cameras and the internet today there is no need for a gallery. I would buy and sell a half-dozen paintings a year from my home, and fish the rest of the time. I always wanted to canoe around the edge of Hebgen Lake, all 65 miles of it, so maybe I'd do that also. f
Other Related Topics:
The poem which leads you to Forrest Fenn's million dollar treasure chest!