Featured Question with Forrest and Weekly Words: Wet Physics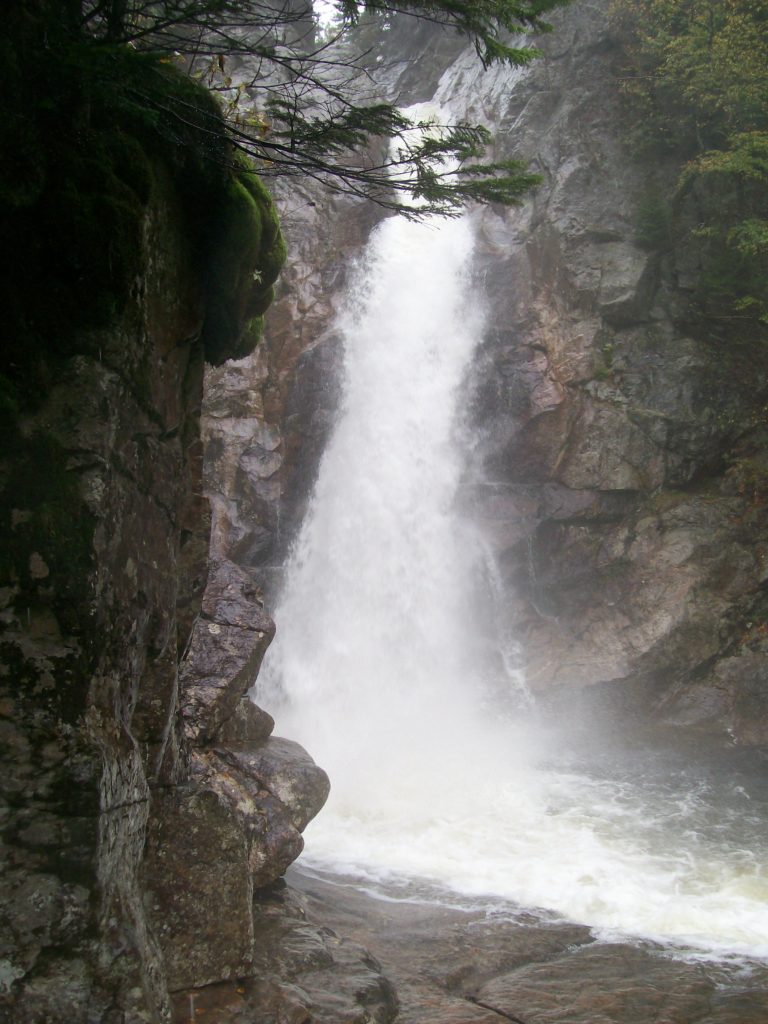 Mr. Fenn,
In your interview with New Mexico True Stories, you mentioned that you know that the treasure is wet. I checked out the date of that interview and it looks like you said that in a February, which could mean that you knew that it had snowed or rained at the site of the treasure chest, or simply because of higher water.
Now we are in mid-summer, and if we assume that no storms have passed through recently, would you know that the treasure is wet now? ~Thanks, B
Yes B, physics tells me the treasure is wet. f
The above Featured Question is also Weekly Words from Forrest for July 29th, 2016. The complete list is here:
Weekly Words From Forrest Fenn
and the link to Featured Questions is here:
Best of luck with the Thrill of the Chase and all that you seek! Treasure the Adventure!
Follow MW on Social Media: