Featured Question with Forrest: A Treasure Worth More Than Gold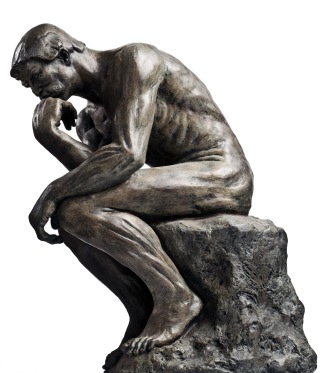 Dear Mr. Fenn,
I read recently about someone whose life was changed for the better because of your writings and the buried treasure story. Can you tell me something how your life has changed because of it? Thanks, Mondo
Sure I can Mondo. I am more introspective in a positive way than I used to be. No less than a dozen people have said the TOTC has given them new purpose at a time in their life when they thought there was nothing more to hang around for. Those thoughts are deeply profound and have made me all the more satisfied that I hid the treasure. f
Other Related Posts:
The Poem which leads you to Forrest Fenn's million dollar treasure chest!
Links to more Questions with Forrest Fenn
Follow MW on Social Media: