Featured Question and Weekly Words from Forrest: Masquerades and Special Places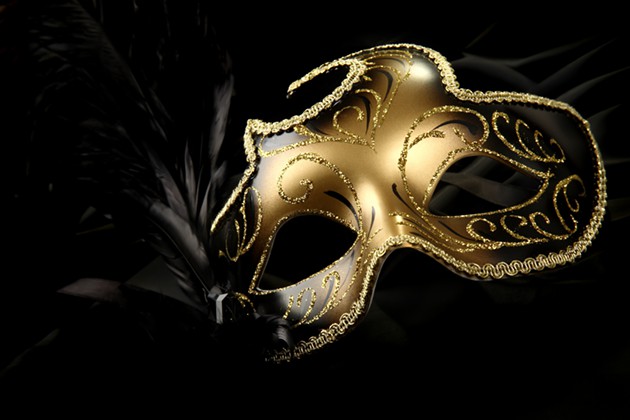 Forrest, if you were invited to one of the legendary costume parties thrown at El Delirio (the shared estate of Martha Root White and Amelia Elizabeth White in Santa Fe in the early 20th Century) – what characters or creations would you and Peggy show up as? ~Billy in Texas
Billy, When I was asked that question many years ago about going to a masquerade party I said I'd wear my best clothes and go as a bum. My wife didn't like that answer so I should not mention it here and risk visiting her wrath again.
I built my home in the Amelia White Sub Division and she lived only two blocks from me. The School of Advanced Research is housed in her home today. She had a lot of animals and the pet cemetery she maintain on her property is landscaped beautifully and has a little fence around it.
There may be 100 graves, but I don't know how many for sure. There were times when the stress of my business required that I get away for an hour, I would go sit in the speckled shade of a few pinon trees by that special little place and read the grave markers. I was quickly rejuvenated by that experience. Sorry Billy, I forgot what the question was.f
The above Featured Question is also Weekly Words for May 20th, 2016.  The complete list of Weekly Words can be found here: Weekly Words from Forrest Fenn.
Best of luck with The Thrill of the Chase and all that you seek!  Enjoy Life's Adventure!
Follow MW on Social Media: