Featured Question and Weekly Words from Forrest: Hiding the Treasure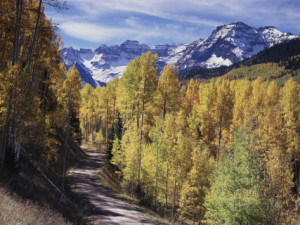 Dear Forrest, may I ask what type of car you used to go into the mountains to hide the Treasure Chest. ~ Bill
Yes Bill, it was a sedan. f
The above Featured Question is also Weekly Words from Forrest for June 17th, 2016. The complete list of Weekly Words is here:
Weekly Words From Forrest Fenn
and the link to Featured Questions is here:
Best of luck with The Thrill of the Chase and all that you seek! Enjoy Life's Adventures!
Follow MW on Social Media: