Featured Question and Weekly Words from Forrest Fenn: Batter at Plate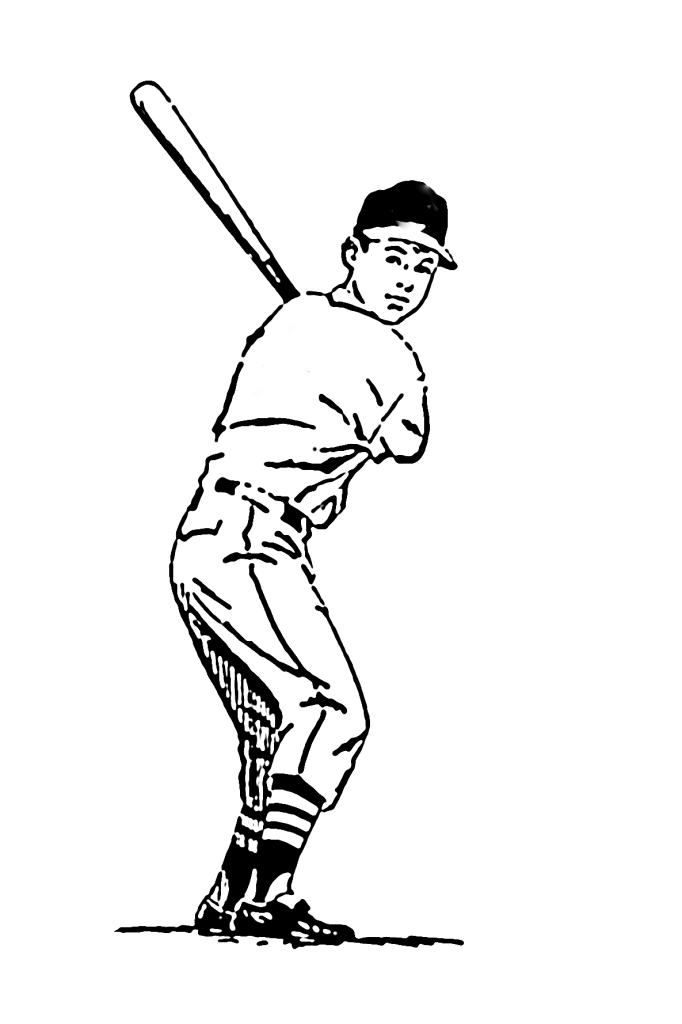 Forrest, Your life has been so full and exciting. It has been such a treat living vicariously through your experiences. Your life and your treasure hunt has been the catalyst for so many of us to create our own adventures. While researching countless hours I've found myself drawn into the culture and era of our ancestors time after time. It makes me take pause and wonder what life would've been like with each subject I research.
It makes me wonder if there was a culture or era in particular that you wish you could have experienced. I'm sure you would have been a Maverick no matter where you might have landed in time! ~Dusty Rose Treasury
Dear Dusty Rose Treasury,
Looking back on my life, with the advantage of 85 years of hindsight, I can understand how you would arrive at that conclusion. But, like the batter standing at the plate, it was not possible for me to know what will happen in the next few minutes.
To answer your question in full would take more space that Jenny allows here, but I will say that I would like to have been with the first human that stepped into North America, and I would like to have been with the Indians at the Custer fight. And probably a lot of events in-between.f
The above Featured Question is also Weekly Words from Forrest for June 3rd,, 2016. The complete list is here:
Weekly Words From Forrest Fenn
and the link to Featured Questions is here:
Best of luck with The Thrill of the Chase and all that you seek! Enjoy Life's Adventures!
Follow MW on Social Media: