Welcome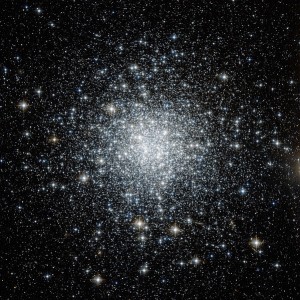 Welcome to Mysterious Writings!
"If there wasn't anything to find out, it would be dull.  Even trying to find out and not finding out is just as interesting as trying to find out and finding out; and I don't know but more so." ~  Samuel Clemens
 The above quote encapsulates the purpose of this website.  It is a quest into differing topics and matters. Destinations are not always known, nor always found.  However, the exploration is always enjoyed.  Feel free to comment, share ideas, or offer insights on the various subjects covered.
The site includes thoughts and perspectives on the treasure hunt of The Thrill of the Chase, Fandango, Unicornis, the continuous quest for the Holy Grail of the Maranatha puzzle, and more.  I invite you to share in the journey and follow me on Facebook for my latest posts and updates on the quests.
I love all searches and so find pleasure in other 'mysteries', and comment on these, as well.    Additionally, I hope you enjoy my sharing on making fulgurites, appreciating scholar stones, and other such pursuits (to come).
You may notice the website features both Six Questions and The Maranatha – Et in Arcadia Ego puzzle.
'Six Questions' are interview-like discussions with individuals who, I feel, inspire each of us to search beyond the ordinary.  They are with people who are actively exploring and are willing to share with others. They offer intriguing insights into life's journey.
The Maranatha puzzle is what inspired my own serious search beyond the ordinary, and of which I am grateful for.  For this reason, the site incorporates and discusses material offered during the puzzle.  Consisting of an array of unique subject matter, the puzzle encouraged a quest for wisdom and understanding.
The site hopes to strengthen and inspire you on your own quest for the 'Holy Grail'; defined as 'something of immense worth and treasure'.  I believe we all intuitively sense a desire towards this adventurous seeking.
Again, Welcome, and feel free to look around.