Weekly Words from Forrest Fenn: Special Posting to Say Thank You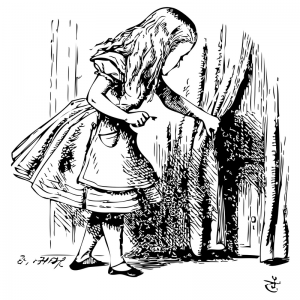 I wanted to post this as a special Thank-You for all those who voted for MysteriousWritings (and who work on the Thrill of The Chase Treasure Hunt) (I will still post words on Friday.)
The Official Announcement of the winner for NEPA BlogCon's Blog of the Year award doesn't come until this Saturday's Event. I'll let you all know the results after that, but for now….THANK YOU. Win or Lose. You are so special to the site and me. I try and live by my motto of 'Treasure the Adventure', and it's inspiring to me to know others are so passionately doing the same!
So….
A complete list of weekly words from Forrest Fenn can be found here:
Weekly words (special posting) for October 11th, 2016 are as follows (FROM original list)
*If you don't find it, then who? f
Best of luck with The Thrill of the Chase and all that you seek! Treasure the Adventure!
Follow MW on Social Media: