Weekly Words from Forrest Fenn for December 30th, 2016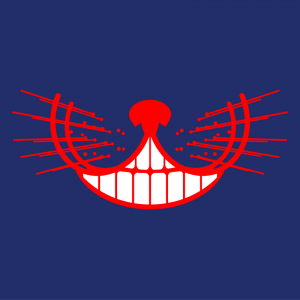 A complete list of weekly words from Forrest Fenn can be found here:
Weekly words for December 30th, 2016 are as follows:
*If you wear a smile to the right spot you will wear a grin going home. f
Best of luck with The Thrill of the Chase and all that you seek! Treasure the Adventure!
*UPDATE:  
There was an edit to the words from the following:
*If you wear a smile to the treasure you may wear a grin going home. f
Posted in comments below:
Hi all,
I apologize for the change this morning with weekly words. As many of you know, Forrest had supplied me with a list over a year ago from which I've been taking from.
The words posted 'first' today (for like 1 minute…:)) were from this list, but I usually send them to him and ask for confirmation if they are still 'ok'. As some saw, I posted the original and not the 'desired edit' from since writing the words over a year ago.
No intended secrecy or hidden meaning…..just a simple mistake on my part.
I'll take this as my place, since it is the end of the Year, to be also the end of Weekly Words……
thanks all…. Sorry again,
~jenny
It's time for something new and different anyway……! 🙂   Happy New Year ALL!  The 2017 Year is going be more awesome!
.
Follow MW on Social Media: