Weekly Words from Forrest Fenn for December 16th, 2016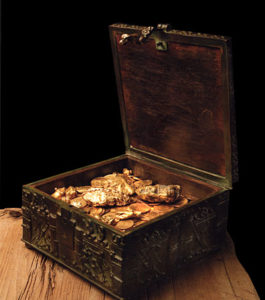 A complete list of weekly words from Forrest Fenn can be found here:
Weekly words for December 16th, 2016 are as follows:
*If you find the treasure please keep it in a vault for thirty days while you think. f
Best of luck with The Thrill of the Chase and all that you seek! Treasure the Adventure!
Follow MW on Social Media: