The Truth in Forrest Fenn's Treasure Poem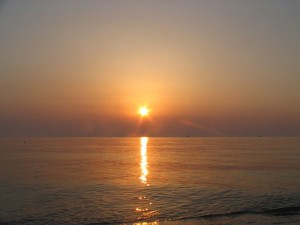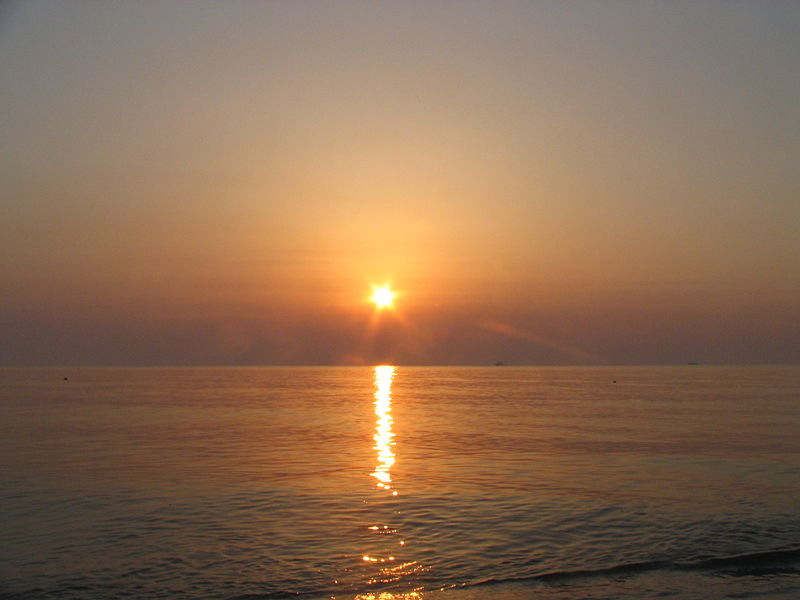 In the search for Forrest Fenn's hidden treasure, I find the phrase 'Where Warm Waters Halt' fascinating.  Many puzzlers have been relating it to a 'watery' location and it may very well be that.  I, too, continue to consider that option.  However, there is said to be an old Indian Proverb which states, "Listening to a liar is like drinking warm water", and this has grabbed my devotion.
We know Forrest Fenn is interested in the history and culture of Native Americans.  It is not unreasonable to think he may know of the above mentioned Indian Proverb and may have used it in his treasure hunt poem.  If so, then 'Where Warm Waters halt' may have nothing to do with 'water' specifically, but, where Truth is found.  Truth is discovered where all 'lies' of drinking 'warm waters' halts.
I suppose I really like the thought of this.  Even though I am just as unsure as to where Forrest Fenn's Truth could be found, as to where any 'actual warm streams or rivers (or other warm waters interpretations) halt', I love the thought of hunting for this special place instead.  For me, the search for Wisdom is the same as the search for Gold.  The tagline for my site is 'and the Search for the Holy Grail'.  There are many definitions for the Holy Grail.  The one I refer to is the search for 'Ultimate Wisdom' (It is an endless Quest for Treasure).
The fact that the beginning of Forrest Fenn's treasure hunt possibly relates to an Old Indian Proverb makes me wonder whether the line 'If you've been wise and found the blaze' connects, hints, or adds support for a proverb to be used.  Only by discovering 'where warm waters halt' (the understanding of a wise proverb), can the blaze be found.  Maybe they are one and the same?
It also makes me question another line of the poem; 'So hear me all and listen good'.  We are told to 'listen good'.  Does that imply do not listen to bad/'lies'.  If this is the case (and I know it may not be), then 'Your effort will be worth the cold' (the line of the poem following 'So hear me all and listen good'), could have some connection to the proverb or blaze.  Since Warm Waters Halts at Truth, it seems to me that then 'worth the cold' implies 'worth the Truth'?  Touch it!
What I find most amazing about the above scenario is how using a different understanding for 'warm waters halts' can elegantly bring together and provide important meaning to different parts of the poem which before seemed like filler items.  I believe whoever finds the treasure will understand the deeper meaning behind ALL of the lines of Forrest Fenn's poem.  It will flow like one complete and essential circuit.
The finding of Forrest Fenn's treasure is said to be difficult.  It is not supposed to be simple or the value would be worthless.  Whether or not Forrest Fenn's treasure poem begins where Truth is found, I don't know.   However, I am thinking it definitely ends there.
Best of luck to you all!
Source:
http://www.allgreatquotes.com/native_american_proverbs2.shtml (third from bottom)
(Please feel free to Follow or Friend as I will continue to share various thoughts on the Thrill of the Chase and other pursuits as well)
Follow MW on Social Media: