The Thrill of the Chase Treasure Hunt and Six Questions with Mindy
This is the fourteenth in a series on Six Questions with Searchers of The Thrill of the Chase Treasure Hunt by Forrest Fenn. Questions are asked and then answered by those who are enjoying Forrest's dare!
(Read how you can participate) 
Six Questions with Mindy!
1)When did you first hear and learn about the Treasure Hunt?
I heard about it on the Today Show…I'd heard little bits about it before, that a man had wrote a book that supposedly would lead you to a treasure. After hearing about it a few times, I decided to check it out, and from there, it's become so much fun…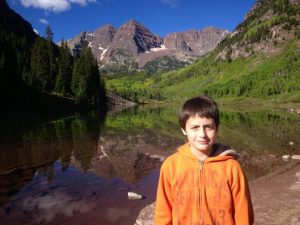 2)What inspired you to become involved and begin searching?
Mostly, my son…and my love for puzzles and treasure hunting. Both me and my son are mildly autistic (high functioning Asperger's), and the chase was a great way to bond and communicate.
3)What is your most favorite part about the Treasure Hunt so far?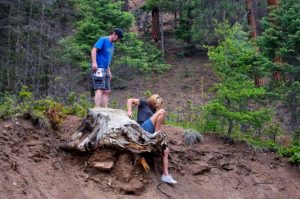 My "most favorite" parts so far are that first trip to Colorado with my son…the memories we created will last forever.
And also the friendships, too. It's been great meeting everyone and having fun times at Fennboree.
I've met a lot of awesome people, including my fiancé, James.
It's also, after many years of a kind of dusty skepticism about the good in humanity, inspired me to write poetry again, and with that renewed passion, a new hope has planted it's seed in my heart and brought a fresh joy into my life.
4)What is your least favorite part about the Treasure Hunt so far?
The fighting. The chase was made to unite, not divide.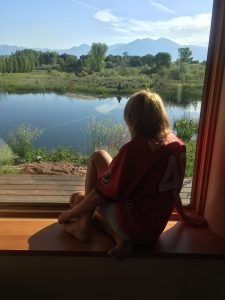 5)What is the best or most unique thing you found while searching for Forrest Fenn's treasure chest?
Memories. Every memory we make is unique, remembered by each individual soul in its own way. Those memories are priceless.
6) What more would you like to say?
Although our world's reality may lack the gentle, misty dancing of fairies around a fire, and the noble, snow white purity of the unicorn, it is just as magical, with its moose and mountains and the sanctified colors of the rainbow that we can look forward to after the thunderstorms that batter the plains.
Finding that magic and marveling at nature's awe-inspiring expressions has spurred my thoughts toward a blossoming hope that my children may experience the same wonder I have, and each make their own unique discoveries on their journey.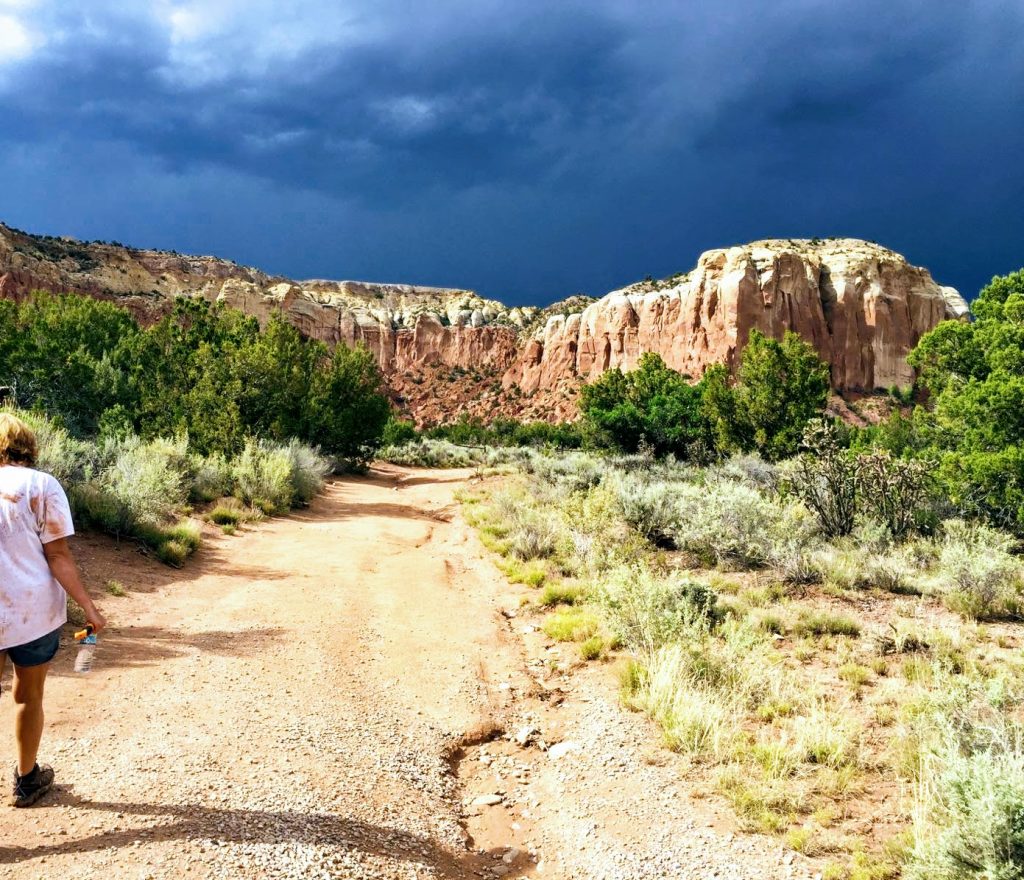 Thanks Mindy for sharing your answers!  And a beautiful answer to Question Six…….  actually all of them!  Your kind heart shines through them all!   Love them!  Thanks again!
Follow MW on Social Media: