The Thrill of the Chase Treasure Hunt and Six Questions with Findingit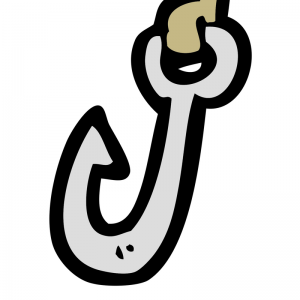 Eleventh in a series on Six Questions with searchers of the Thrill of the Chase Treasure Hunt. Questions are asked and then answered by those who are enjoying Forrest Fenn's dare!
(Read how you can participate) 
1. When did you first hear and learn about the Treasure Hunt?
The Spring of 2014 found me wanting outdoor excitement! I had retired from the Army recently and needed to fill a void. I spent a few days searching for exciting things to do and see near me. I stumbled upon a post on Treasurenet that spoke of a treasure secreted in the mountains around me. I could tell Forrest was fishing. How could I not be hooked?
2. What inspired you to become involved and begin searching?
I've needed no inspiration, I was born to hunt Treasures. Forrest seemed to be a down to earth guy who'd had some experiences. Except for him being rich, I had some similar experiences. He must have meant this for me! With my cartoon upbringing, I knew that anything was possible if you believed. So I started, to believe that is.
3. What is your most favorite part about the Treasure Hunt so far?
The amount of knowledge I have gained since the Chase began. It has helped in all aspects of my life. It has reminded me that I am a Traveling Man.
4. What is your least favorite part about the Treasure Hunt so far?
Not being able to share what I have found, as of yet. You probably won't believe me, until I'm finished.
5. What is the best or most unique thing you found while searching for Forrest Fenn's treasure chest?
Myself. However, a Swedish sardine can and late 90's laser range finder, both with bear bites in them, are the only tangible finds.
6. What more would you like to say?
You can't be a Treasure *Finder* if you haven't first been a Treasure Hunter.   ~ Findingit
Thanks Findingit!  Straight and to the fact!  Love it!   
Best of luck to all with what you seek!  Treasure the Adventure!
.
Follow MW on Social Media: