The Thrill of the Chase Treasure Hunt and Random Words from Forrest Fenn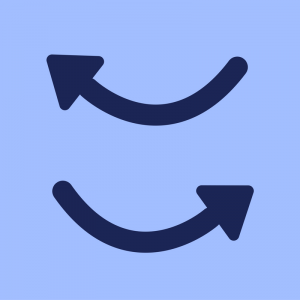 We all loved 'Weekly Words' from Forrest Fenn as they were such a special gift of encouragement for The Thrill of the Chase treasure hunt.
The full, now completed, list can be accessed here: Weekly Words from Forrest Fenn.  This list was continually updated during the last year and a link to it was posted with each new words given.
When I updated last week's words to it though, I felt such a strong feeling of sincere gratitude for them all, and for the time Forrest had given to provide them to us.  The Thrill of the Chase is such an amazing treasure hunt. One of a kind.  Unique.  (read about Unique here:chatting with Forrest Fenn: his office)
Obviously, seen from content of my site, I work on other treasure hunts.  I love the challenge they give.  There are some, like for example the Beale Ciphers or RLC, of which the passing of time has caused difficulties and gaps for learning certain truths about them.  Legends have formed around the treasure hunts, and so it is hard to recognize what is fact, and what is fiction.
This isn't the case with The Thrill of Chase. The best thing I love about Forrest's Treasure Poem is it is in the Present. The NOW.  We are so lucky to have the opportunity to search for an extraordinary treasure while it is young and fresh.  Sure there are lots of questions, lots to wonder about, but I've never questioned whether there is a hidden 10×10 bronze chest filled with incredible treasures to find 'somewhere in the Rocky Mountains north of Santa fe'.  WOW.  So exciting.  So fortunate. So thankful for the adventure.  Thank you Forrest Fenn.
So then to be able to share these RANDOM words, which will not be weekly words, and it is unknown if others will be forthcoming, fills me with ever more gratitude for The Thrill of the Chase.
Random Words from Forrest Fenn:
*If you don't know where it is, go back to the first clue.f
Best of luck with all that you seek.  Treasure the Adventure.  Always.
Follow MW on Social Media: