Thank You ALL!
   WE WON!
And I do mean WE…..I feel this site is not just something of mine, but OURS…..so
Thank YOU and Congrats to YOU too!
(and I know many of you found this out already…..:)…..but I'm just getting home from the Event's official announcement today in order to write this post.  Give me a few days, but we are going to celebrate!  I'm not sure what I'm going to do, but there will be something fun and special)
Thanks again……  You're the BEST!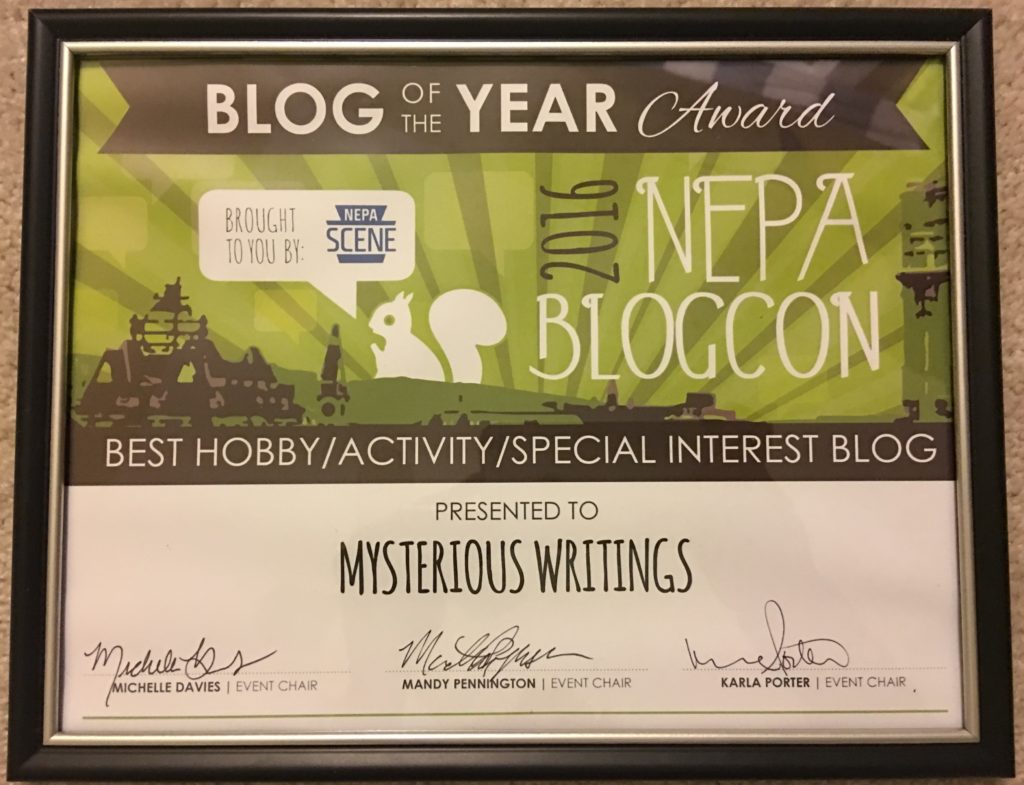 Follow MW on Social Media: