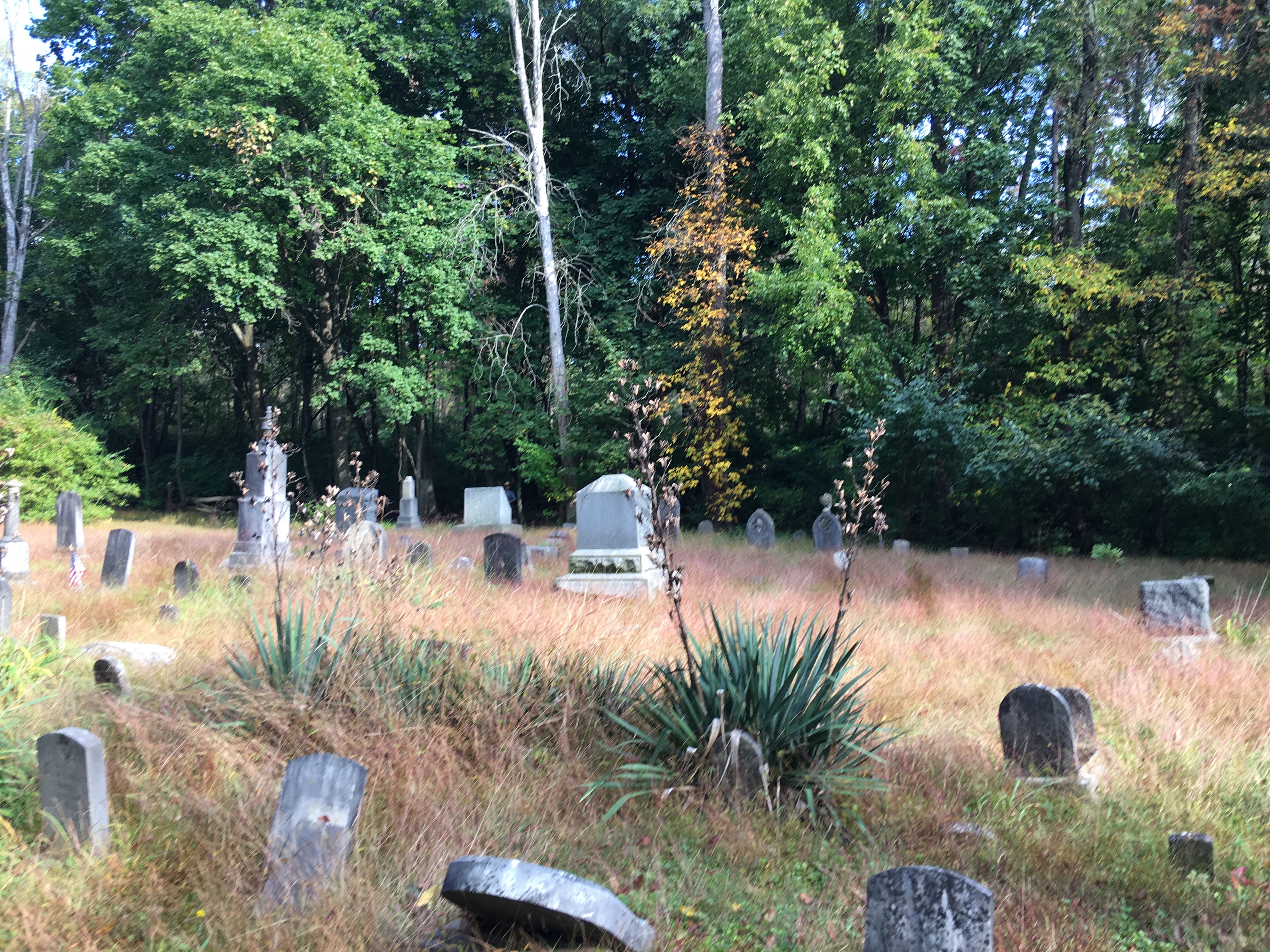 Historical Treasures of times past: . First of MysteriousWritings Vlog…… Treasure the Adventure….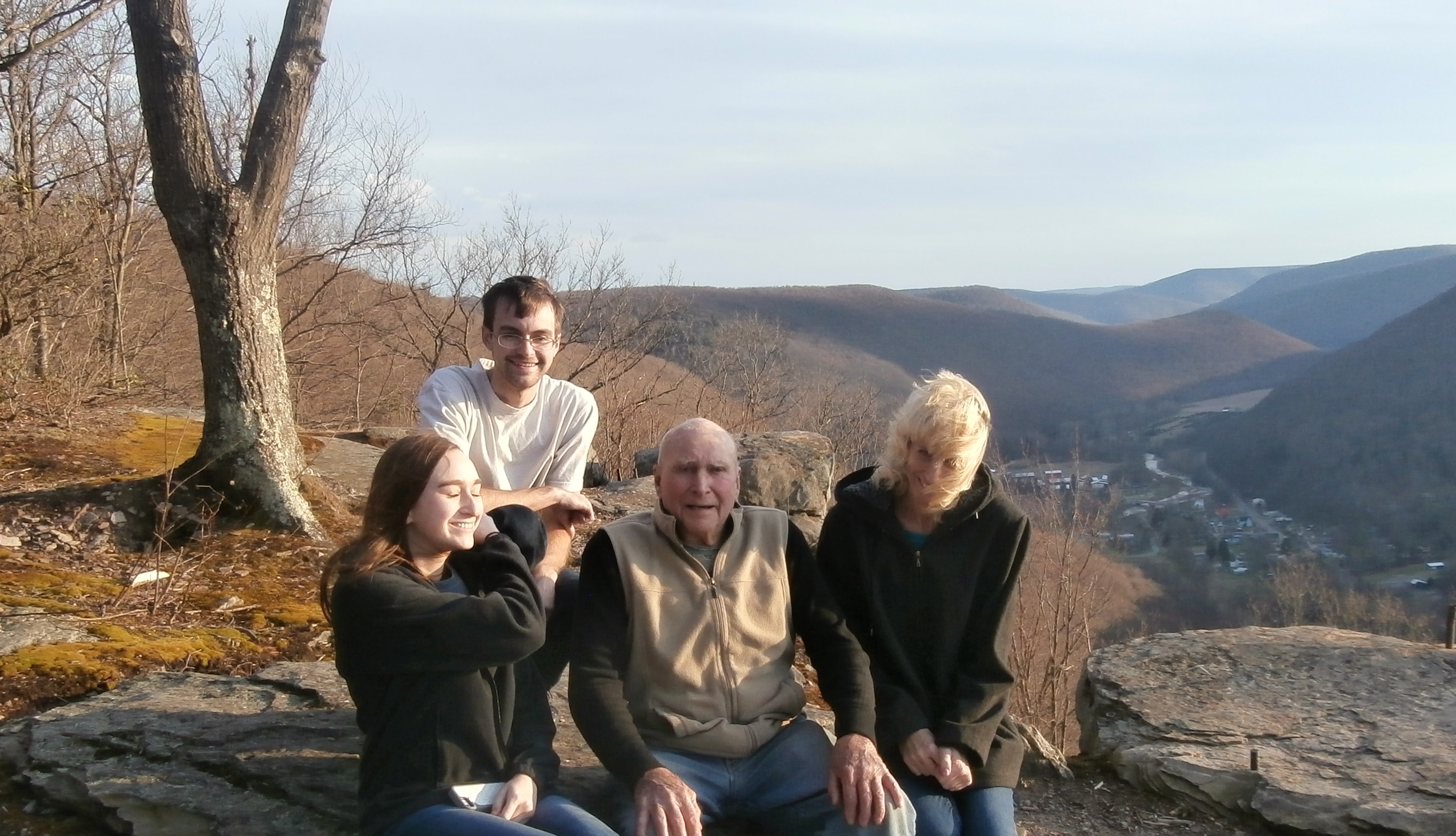 In the late 1800's, The McIntyre Coal company of Pennsylvania was founded and operations for mining coal began. It was called McIntyre because the establishment mined coal from the mountains in McIntyre Township, above...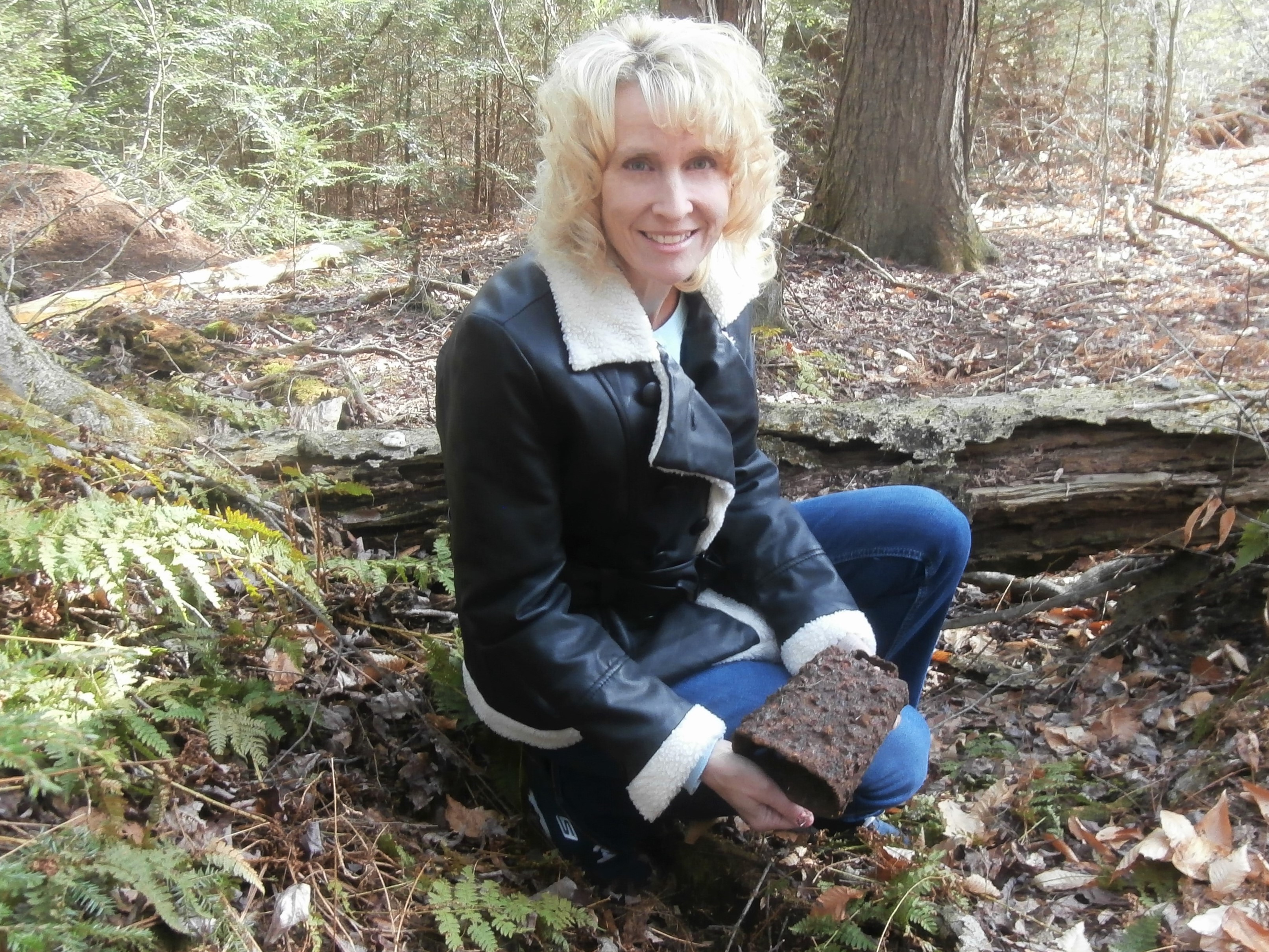 Since our first adventure to a nearby Ghost Town, we've been able to go back a couple more times to this place. As mentioned in the first part of these accounts, we are exploring,...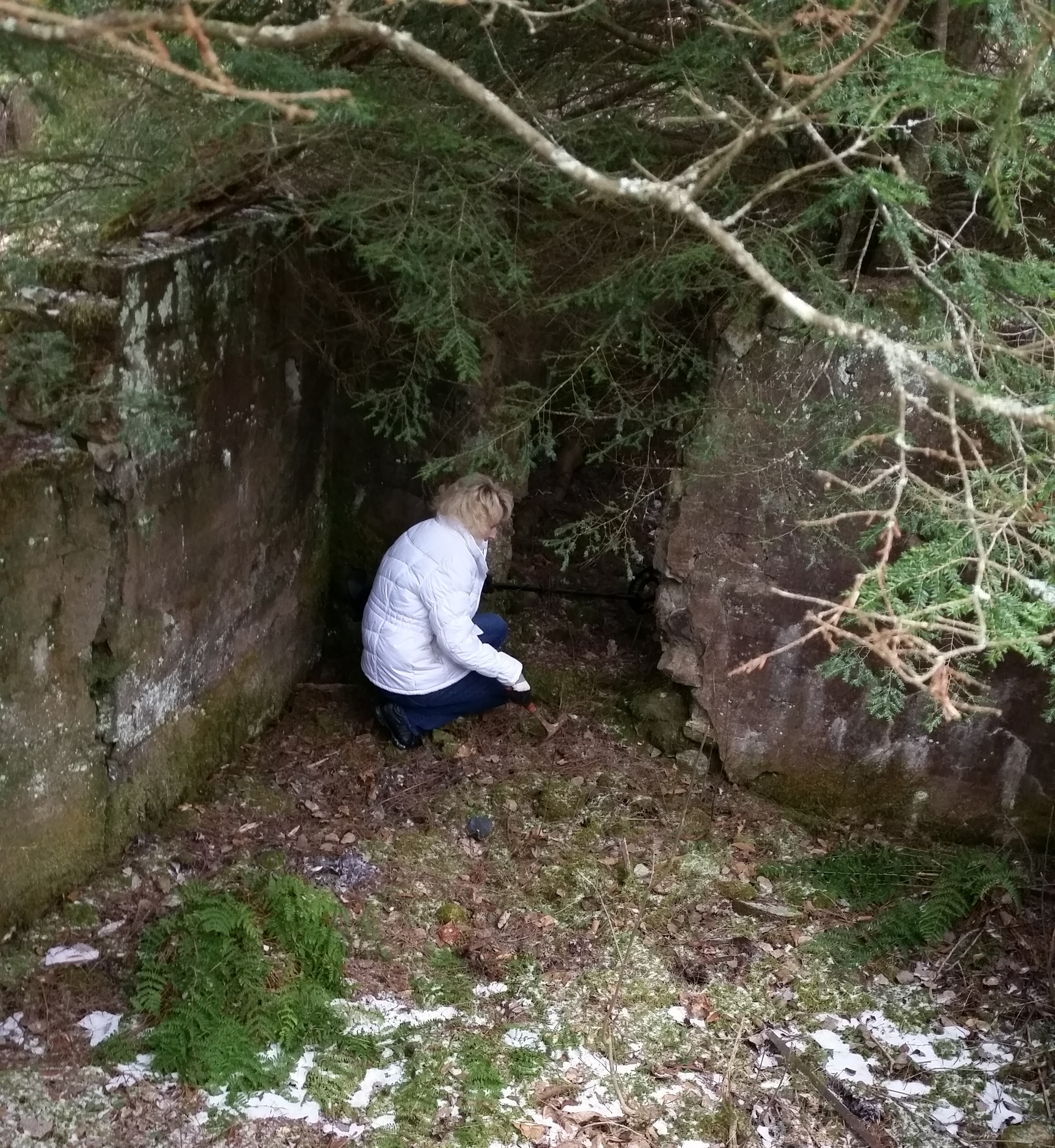 My family, with my brother and his family, recently started scouting out the locations of a few Ghost Towns less than a few hour's drive from our homes. These are interesting places to Metal...