MW YouTube Channel: Subscribe to the fun!
Join the Fun in the MW Newsletter!
Congrats to Larry G!  He won the $10 Amazon E-Gift Card by submitting a correct answer to the MW Newsletter 'Guess the Object' puzzle game (and winning the drawing from correct answers)! (Next 'Guess the Object' puzzle game will be in November 1st's Newsletter)
The answer was…….  Duct Tape!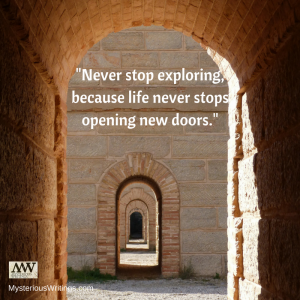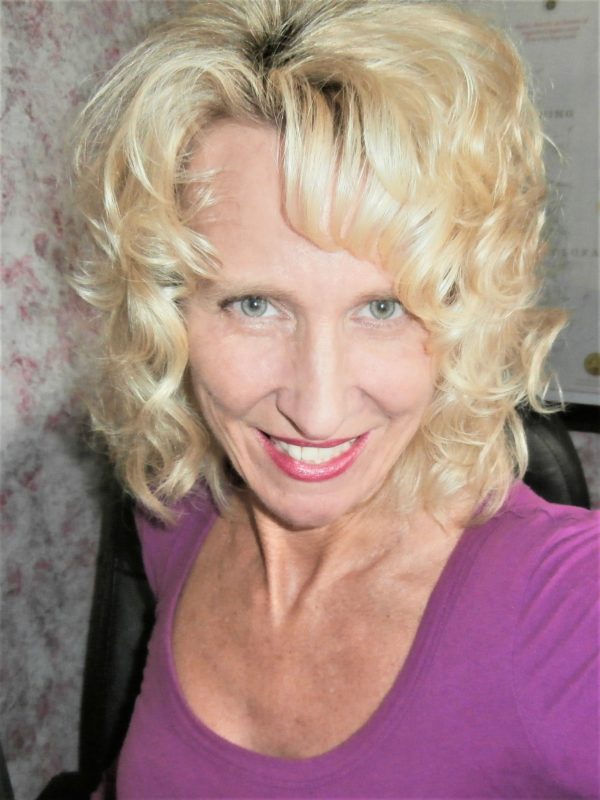 Jenny Kile
Admin. of Mysterious Writings. Along with being a writer, I am a treasure hunter, game enthusiast, researcher, and founder of Kardtects Building Cards.
Read more...
THE CODEX by Douglas Preston
Featured Video: Explore a Ghost Town with MW
Archives