Periodic Words from Forrest Fenn on the Thrill of the Chase: 7/7/2017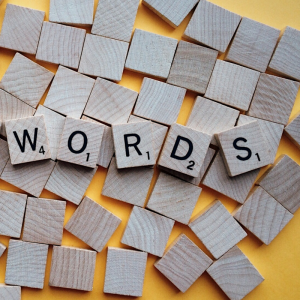 Hi all,
Just received new 'Periodic Words from Forrest' and thought it best to create a new post— so it would not get missed by just adding it to the page of Periodic Words.
Enjoy!  Here they are:
So that everyone will know, and not just the searcher I replied to this morning, you don't need to break anything to find the treasure. Please stay safe. f
.
Follow MW on Social Media: