By MW Team Writer John Davis:
MW Treasure Hunt going on NOW!
Enter Your Chance to Win!
Forrest Fenn Treasure Advice
$10,000 Cash Treasure: Fandango Top Ten Facts
The Nine Clues in Forrest Fenn's Treasure Poem
CONGRATS to Laurie M. !!!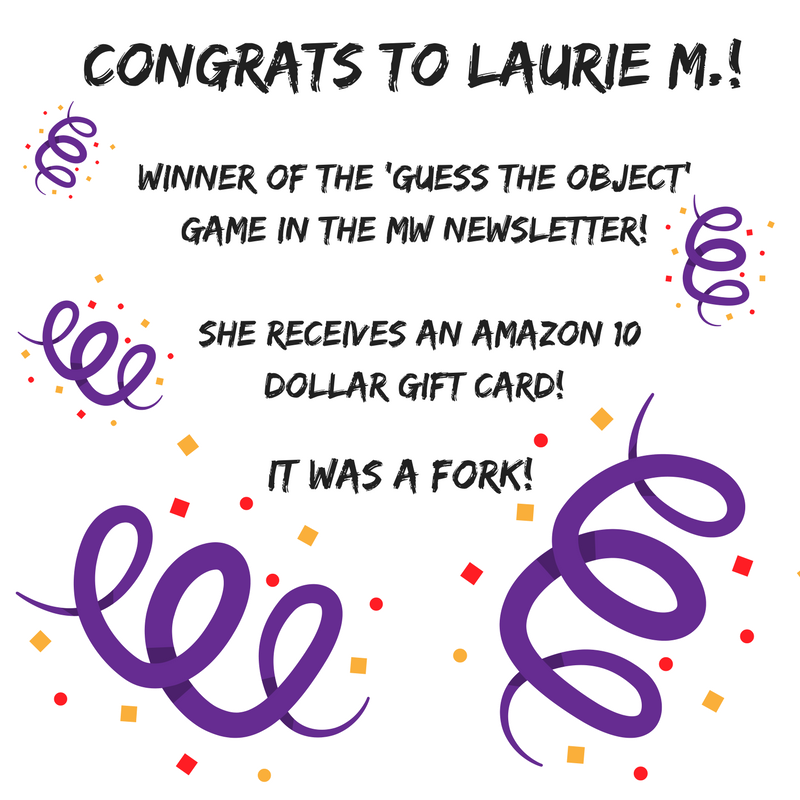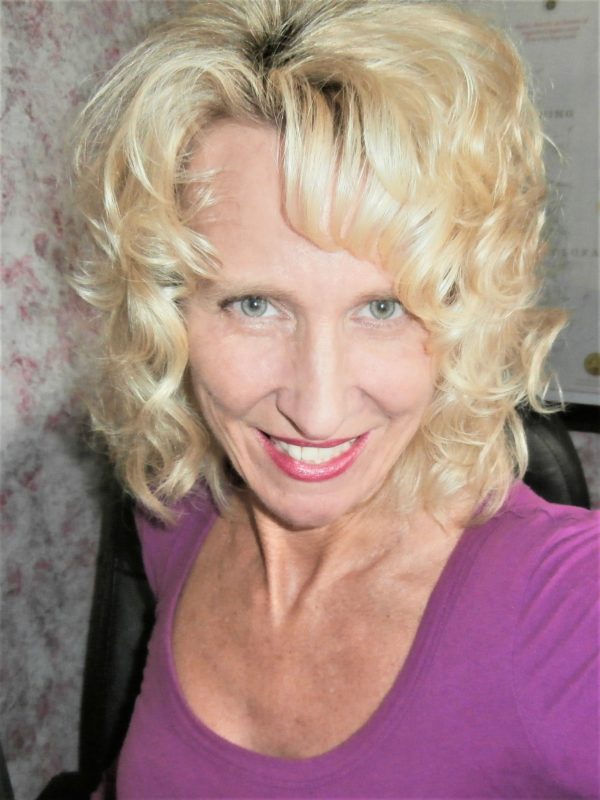 Jenny Kile
Admin. of Mysterious Writings. Along with being a writer, I am a treasure hunter, game enthusiast, researcher, and founder of Kardtects Building Cards.
Read more...
By MW Team Writer: Don Luenser
RECENT MW VIDEOS
Forrest Fenn Treasure: RESOURCE PAGES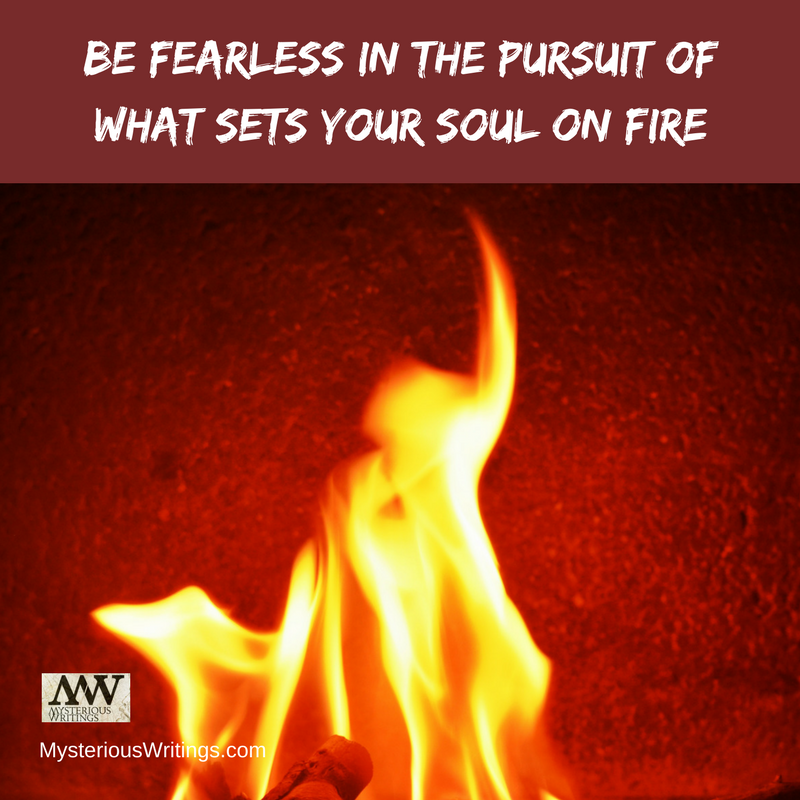 See More in the: MW Library of Sunday Quotes
THE CODEX by Douglas Preston
Archives