Inside Indulgence: Featured Question with Forrest
You may also like...
CONGRATS to Greg C.!
Winner  of the $10 Amazon E-Gift Card for the MW Newsletter Puzzle!
It was a Record!
Thanks all for playing!  Another Newsletter Puzzle will be coming next month!  Subscribe and Play!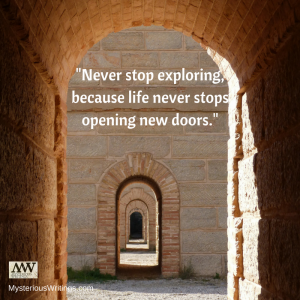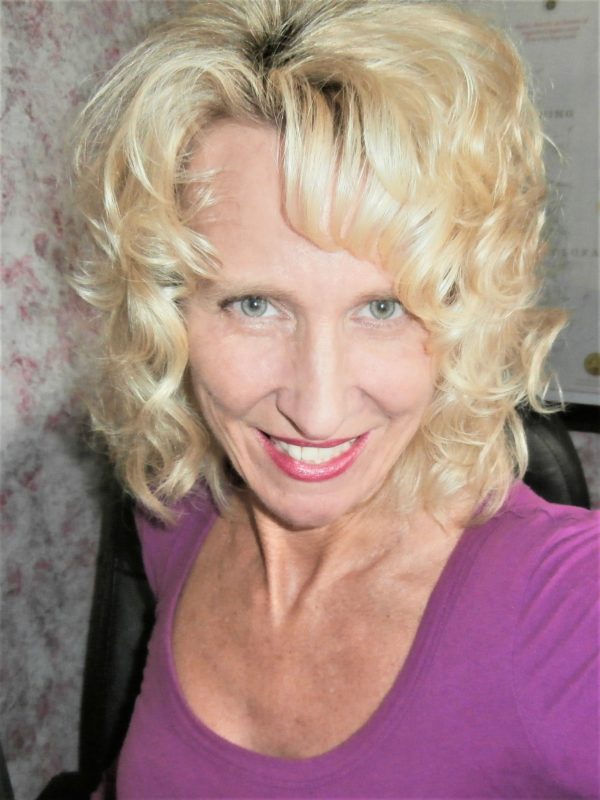 Jenny Kile
Admin. of Mysterious Writings. Along with being a writer, I am a treasure hunter, game enthusiast, researcher, and founder of Kardtects Building Cards.
Read more...
THE CODEX by Douglas Preston
Featured Video: Explore a Ghost Town with MW
Archives