Hidden Secrets Free Mobile Treasure Hunting Game Coming Soon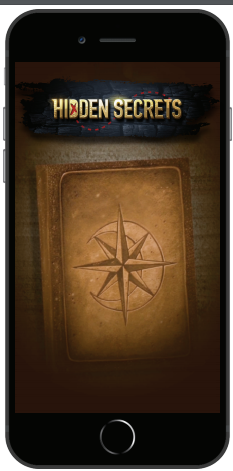 Get ready to enter a world of adventure with the Hidden Secrets Mobile Treasure Hunting Game.  The expected launch for this exciting- Free to play game- is planned for late Spring (2018), with the release of the first in a series of hunts.
Players of Hidden Secrets: Escape Through Time will have the chance to win up to $100,000 in cash prizes, with 10 awards of $10,000 each to be awarded to the first people to find one of the 10 (virtual) treasure locations. This first of the Hidden Secrets games will be available on both iOS and Android." Click to Sign up now for notification for when the game begins!
And follow their Facebook page for updates, games, and contests prior to launch.
The mobile app will immerse players into an exploratory realm.  An exciting world which involves solving cryptic puzzles, deciphering clues, and active "seek and collect" play across your own neighborhood- or wherever you might be traveling.
At the onset of the game, players will receive a page out of a cryptic journal.  An ancient journal once belonging to a mysterious person who has hidden treasures across the country.
Unfortunately, (or wonderfully!), other journal pages have scattered across players' locations during a storm.  Each day, players will be on a mission to retrieve these additional journal pieces and pages to gather clues to the hidden treasures!
Can you collect and piece together the scattered pages, solve the clues found on those pages, and learn the location of the hidden treasures?  That's the Quest!
Hidden Secrets offers the following quick pictorial outline and advice for players: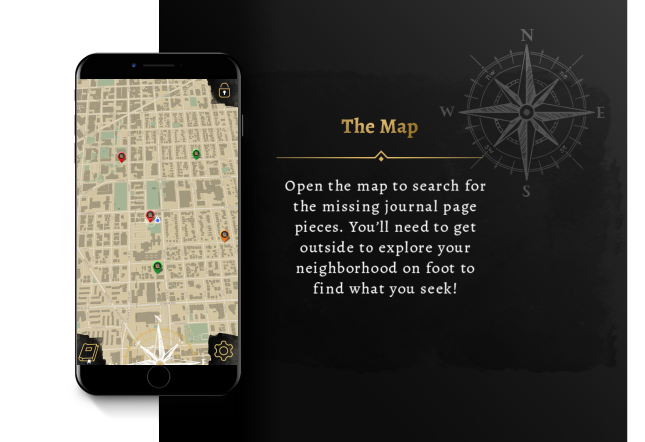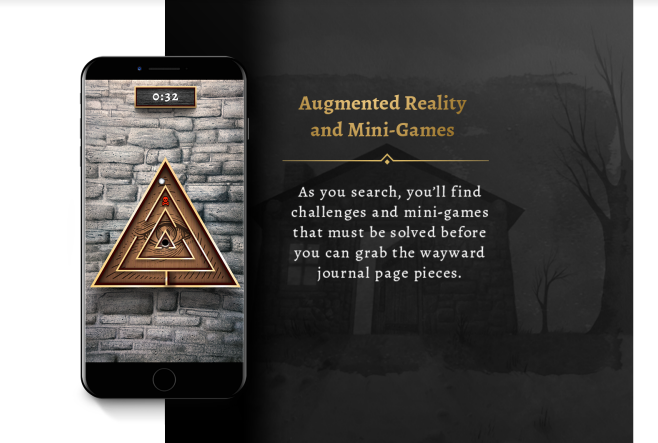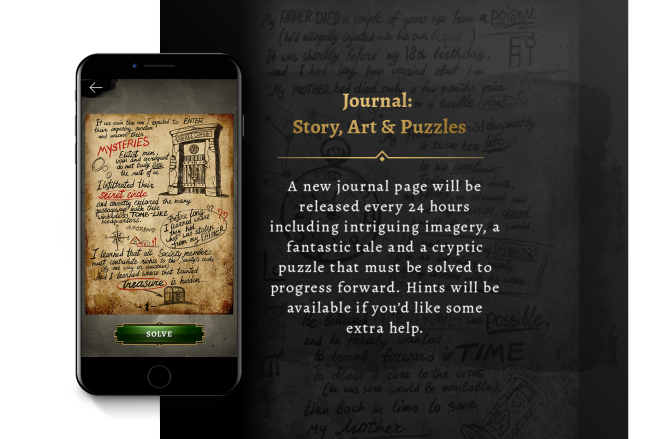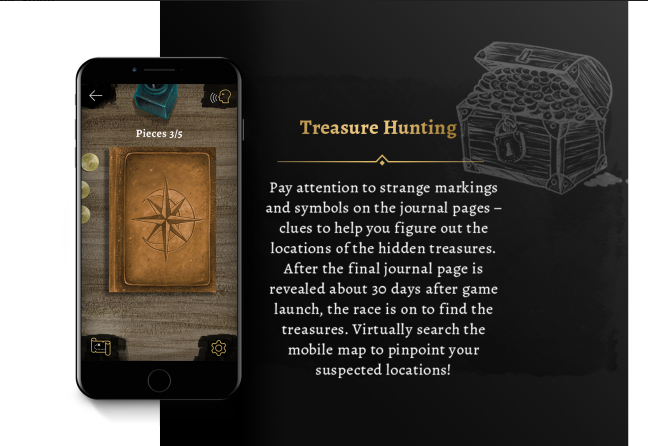 This sounds so awesome!  My family and I loved finding Pokemon just for fun in the Pokemon Go app.  It was wonderful to get out and explore new areas around town and capture those cute little pocket monsters.  I wrote a post about Pokemon Go and Six Top Reasons for Treasure Hunting Fun.  Those exceptional reasons apply to playing Hidden Secrets as well.
However, with Hidden Secrets, there are even more reasons!  We will be able to gather clues, challenge our minds, and have a chance to win cash prizes!
As time gets closer to the launch of Escape Through Time, MW will be doing a Six Questions with CEO of Hidden Secrets Studios, Chris Smith.   We will get to learn more about the background and inspiration for the creation of such an extraordinary hunt.   Maybe we can learn more about the Hidden Secrets team's own personal journeys and what they experienced during the process of offering such a professional and adventurous treasure hunt.  And just maybe there will be a clue or a bonus prize given away!
Stayed tuned for more exciting happenings!  As always, MW leads the way in Treasure Hunting, Mystery, and Adventures!
Best of luck with all that you seek!   Always Treasure the Adventure!
Follow MW on Social Media: