Forrest's Surprise Words: What You Know For Sure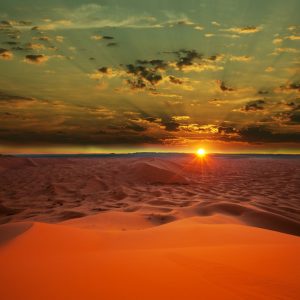 Surprise words from Forrest:
"It ain't what you don't know that gets you into trouble. It's what you know for sure that just ain't so."  ~Mark Twain
Best of luck with The Thrill of the Chase and all that you seek!  Treasure the Adventure!
Follow MW on Social Media: