Forrest Fenn, Who Will You Tell?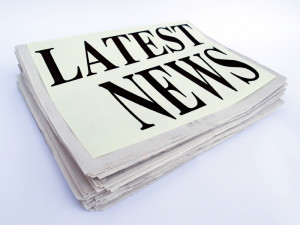 Mr. Fenn, Should the chest, for example, be found today, would you be able to tell searchers that the chest has been found in the same day? ~Johnny Q
.
Well Mr. Q, you present a question that's hard to answer. There is so much talk on the blogs that whoever finds the treasure may be driven underground and not say anything to anyone.
If I am convinced it has been found then I will announce it immediately to Dal and three major media outlets. It seems logical, that if someone solves the clues, they will retrieve the treasure immediately. Until they do, no announcement can have teeth. With snow coming on the situation, this changes of course; in which case, if I were the searcher, I'd stay very quiet until spring.f
Thanks for your answer, Forrest.
This question and answer brings up some interesting topics. One would be, to those that are searching, do you plan on at least letting Forrest know you found the treasure (if you find it in his lifetime)?
Follow MW on Social Media: