Featured Question with Forrest: Subtle Clues in The Thrill of the Chase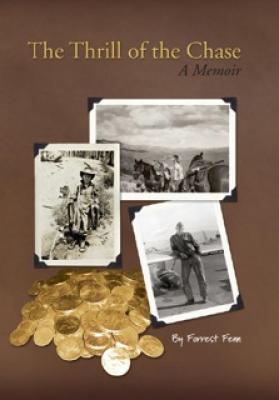 Mr. Fenn,
You have said to read the poem and read TTOTC to help solve for the 9 clues. We all know there are many options to choose from regarding, Brown, hoB, wwh,and blaze hinted at in the book.
My question is, "In the book, do you also, in a more subtle way, tell which is the correct answer to one or all of the above?" ~BW
No I don't madam, sorry. f
.
Follow MW on Social Media: