Featured Question with Forrest: Quibbling or Prevaricating?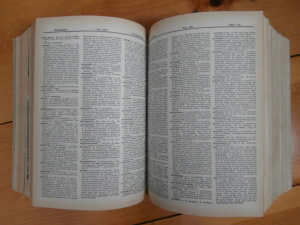 Forrest, You said you made two trips from your car to hide the treasure. Besides walking, did you use any other methods of transportation to get back and forth between the car and the hide? Thanks, Edgar
Edgar, your wording of the question prompts me to pause and wonder if I can answer it candidly, yet correctly. Were all the evidence truly known, and I answered in the positive, you might say I was prevaricating, by some definitions of the word. And if I answered in the negative, you may claim that I was quibbling. So I will stay quiet on that subject. Thanks for the question anyway. f
.
Follow MW on Social Media: