Featured Question with Forrest: Pottery Shards
Mr. Fenn,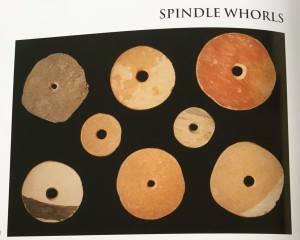 Were pottery shards ever repurposed? I wonder if they were ever shaped into arrowheads to be used on small animals? ~ Thanks BW
Sure they were BW. In our digging we found a few hundred human effigies that were shaped from pieces of broken pottery vessels. I picture many of them in my book, The Secrets of San Lazaro Pueblo.f
Further Information on the Spindle Whorls from The Secrets of San Lazaro Pueblo book…lots of interesting images and facts in that book.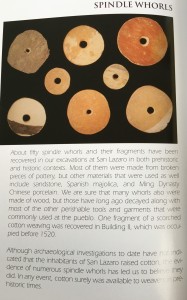 Other Links of Interest:
Prizes for the Egg Decorating Contest (talks about the Pottery Shards and the 'Gaming Pieces' from San Lazaro)
Best of Luck with all that you seek!  Enjoy Life's Adventures!
Follow MW on Social Media: