Featured Question with Forrest: Fly Me to the Moon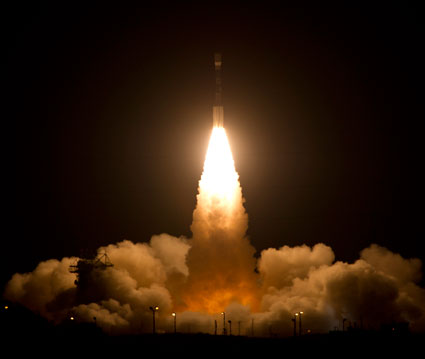 Mr. Fenn,
NASA plans to have a man on Mars in 20-30 years. Given your Indiana Jones personality for adventure and flight, as a young man, would you have wanted to be selected as an astronaut for that program? ~BW
No BW, that NASA thing was not meant for me. It required too much study, and I'm just smart enough to know I'm not smart enough for that program. And I didn't want to get in the centrifuge. I knew Buzz Aldrin and Dave Scott, both of whom walked on the moon. We were both in the same fighter wing in Germany in 1958 or so.
If one of them called and said, "Hurry Fenn come down here and jump in this rocket with me," I'd been there in a minute. At 85, I'm still sitting by the phone. That line must be out of order. f
Follow MW on Social Media: