Featured Question with Forrest: First Clue Importance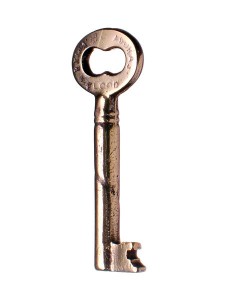 Mr. Fenn,
Over the past half-decade, your challenge for any cavalier spirit to find a valuable treasure chest hidden in the Rocky Mountains sparked a veritable gold rush of knowledge.  Searchers endlessly immerse themselves in study of topics previously unknown to them hoping to gain an advantage in their quest.   I would even go so far as to speculate that some have done more research in relation to the chest than some doctoral students do in completing a thesis. 
To be sure, there is value in wisdom.  That value is then increased when wisdom is shared with others.  Which is why I was hoping you might be willing to share a thought or two about something you've learned from searchers over the past five years.  Whether related to geography, geology, history or even human nature, I'd love to hear if there's been anything offered up by a searcher, or searchers, that enlightened you in some way.
Hope all is well!  ~ S&H
Thanks for the question S&H.
I learn something every day from those who are in the treasure hunt.
What surprises me is that so many ignore the first clue in the poem. Without it all the searcher has is the memory of a nice vacation. Although many have tried, I doubt that anyone will find the blaze before they have figured out the first clue. f
Follow MW on Social Media: