Featured Question with Forrest Fenn on the Thrill of the Chase Treasure Hunt: Hot Chocolate
You may also like...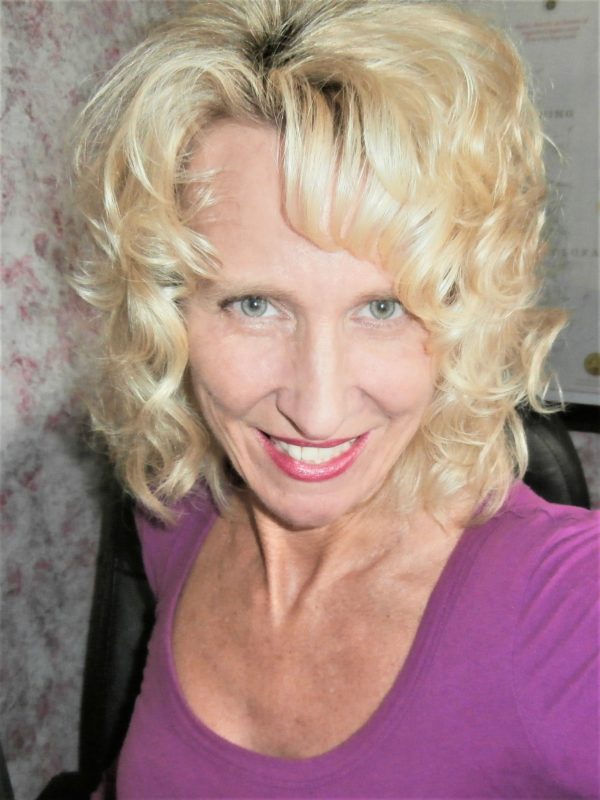 Jenny Kile
Admin. of Mysterious Writings. Along with being a writer, I am a treasure hunter, game enthusiast, researcher, and founder of Kardtects Building Cards.
Read more...
Congrats to James L.!
RECENT MW VIDEOS
Forrest Fenn Treasure: RESOURCE PAGES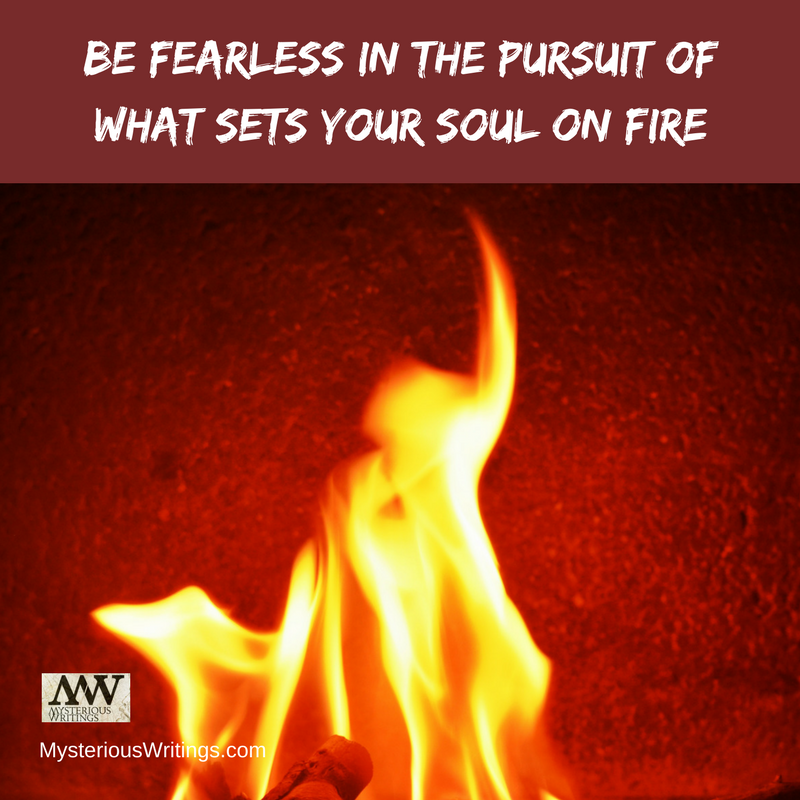 See More in the: MW Library of Sunday Quotes
THE CODEX by Douglas Preston
Archives