Featured Question with Forrest Fenn: My Parents Never Worried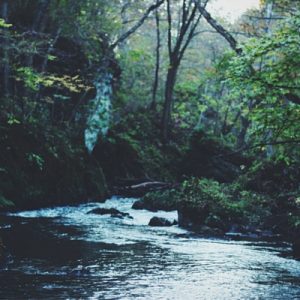 Forrest, I'm interested to know what was the reaction of both your parents, in detail, when you announced you were off with your buddy into the mountains for the adventure? Cheers. James
For whose adventure James, and what mountains and which buddy? Your question could fit any one of several episodes I experienced during my youth.
Generally speaking, my parents were wrought up with frontier spirit and encouraged me to run free if my pursuit appeared wholesome. There were no soccer moms when I was a teenager and my parents never worried for my safety.f
Best of luck with the Thrill of the Chase and all that you seek!  Enjoy life's adventure!
And Happy Father's Day to all Dads!
Follow MW on Social Media: