Featured Question with Forrest Fenn and The Thrill of the Chase Treasure Hunt: Walk Away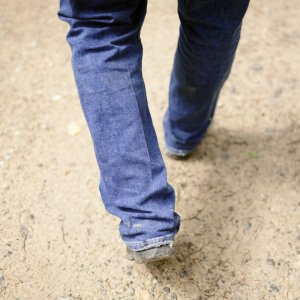 Forrest,
Was your bail-out in Laos and the night in the jungle the most challenging episode of your time on this rock, or has there been a more exacting experience in which you persevered? Thank you for everything…..loco
loco, That Laos thing wasn't especially challenging because everything worked like it was supposed to. It's the things that don't work on this rock that challenge me, and most of those are people made.
One of my reoccurring problems has been: am I going to stand and fight with this guy because I'm right, or do I walk away and let him win? Most of the time I'll walk away, but when I'm forced to fight, I go atomic.
There is a world-wide malfunction that I think is miss-diagnosed. For example, a student goes into his school and shoots 4 or 5 of his classmates and a teacher. The media reports that he is deranged, crazy, or bi-polar. I don't believe that's true, at least is some cases. I think the kid was just fed up with what he saw as the injustices in his life. To me, that's supervisory error.
Okay, that's enough. I'll walk away now lest you get fed up and come after me for soapboxing. f
Best of luck with all that you seek!  Always Treasure the Adventure!
Follow MW on Social Media: