Featured Question with Forrest Fenn and The Thrill of the Chase Treasure Hunt: New Book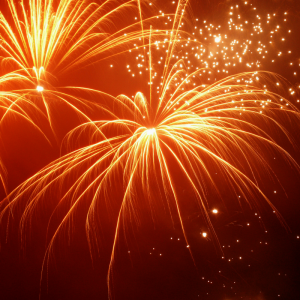 Mr. Fenn,
There is a lot of talk about you backing away from the chase as evidenced by your lack of posting on the blogs. Some say your health is not good and that is why you stopped. It is lonesome without you. Do you have anything to say about that? Thanks,  ~Billy S
Well Billy,
Every day for the last few years I've told myself to retire, and I always do – for a few days. But just last night I finished the 39th story in my 3rd memoir. I selected what I think are my best Scrapbooks, rewrote them, added lots of new graphics, stick figures, and new/old photos. It is pretty much designed and will be printed next week hopefully.
Doug Preston wrote a lengthy foreword that beautifully sets the tone for what is to come. He and I will launch the book at Collected Works bookstore on 2 October (November). After that maybe I will retire for sure, but I secretly hope not. f
Change/Edit to above:  Date change: It is NOVEMBER 2nd.
Follow MW on Social Media: