Featured Question with Forrest Fenn and The Thrill of the Chase Treasure Hunt: Lost Treasure Thoughts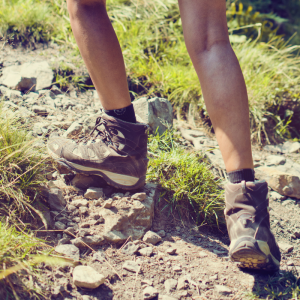 Dear Forrest,
You often say imagination is more important than knowlege. Using your imagination, what do you think your hidden 'Treasure Chest' would be saying, if it could talk?  Do you think it likes where it is at?  Is it enjoying the weather?  Does it feel lonely?  Is it anxious to be found? or just what might it be thinking?
 ~thanks, Jenny
Jenny,
Thanks for misspelling knowledge for me. I am sure the treasure chest relishes her guardianship of the rich objects that are concealed in her care, and over which she stands sentinel. They are still in hibernation, but will soon waken as the spring warmth gestures for the Long Tailed Ermine to start turning back into weasels, and the bears start peeking out. I think the gold will again become alert to the tromp and vibrations of hiking boots. Are they hopefully anticipating? I don't know. f
Best of Luck with all that you seek!  And always Treasure the Adventure!
Follow MW on Social Media: