Featured Question with Forrest Fenn and The Thrill of the Chase Treasure Hunt: Bring Some Hot Dogs Please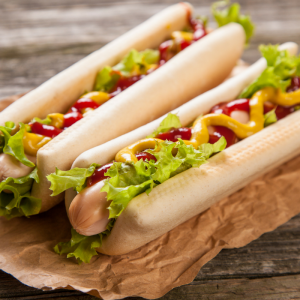 Dear Mr Fenn,
The blogs are so full of ambiguities, obscurities, insignificancies, opacities, and vague nesses that I don't know what to believe anymore. Someone said that you said you were not going to attend the Fennboree Festival next month. It makes a difference to me and if you are going I need to make some plans. So I'll ask you right out, are you going or not? Please tell me straight and don't give me one of your dance-around-the-mulberry-bush answers.
Thanks,  Bette LaFann
Bette, is that your real name or your stage name? There was a lady in a carnival when I was a kid, and her name was something LaFann. She wore huge ring ear rings with a live canary swinging in each one. That was pretty wild for 1940. The way you talk makes me think you might be that woman's granddaughter, are you?
I never said I wasn't going to the festival, and I fully intend to attend with Shiloh and Lacee as my designated drivers. How else can I see the bearded Desertphile and other such characters? If you come will you please bring hot dogs, buns, mustard, dill relish, sauerkraut, salt and Pepper and Tabasco? f
Best of luck with all that you seek!  Always Treasure the Adventure!
Follow MW on Social Media: