Featured Question with Forrest: Ashton Kutcher?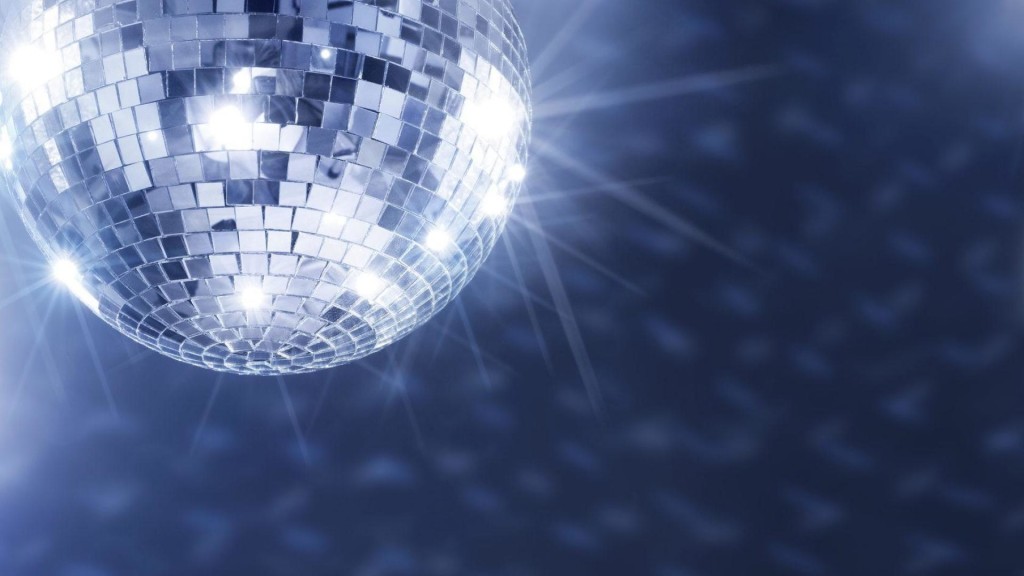 Mr. Fenn,
I know you get tons of emails every day. Do you ever get any from famous people? DBC
Not really DBC, but some could be famous and I wouldn't know it. My 13 year old granddaughter Piper said that I had finally arrived, because Ashton Kutcher put pictures of me and the treasure chest on his Instagram. She thought it was a big deal. I wonder if anyone knows who Ashton Kutcher is? f
Other Links you might like:
Six Questions with Forrest Fenn: Over Five Years of The Thrill of the Chase
Six Questions with Hutton Pulitzer: Commander of ExpeditionHistory
Enjoy!
Follow MW on Social Media: