Featured Question with Forrest and The Thrill of the Chase Treasure Hunt: Ten Cent Yo Yo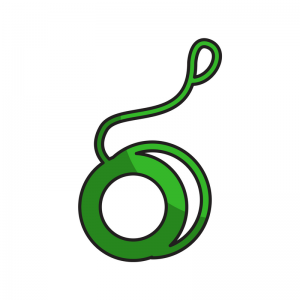 Mr. Fenn, You have been down the road a few miles farther than me, and I would like to know what you think of yourself. Do you think you are in an enviable position right now?  Thanks, No Where But
Well, Mr. But, with a name like yours your road may be muddy in spots.
The word enviable has wide parameters.
You might say Georgia O'Keefe was in an enviable position in one respect.
When she bought something for about $100 or less she usually paid by check rather than a credit card. Many merchants would keep the check as an investment rather than cash it, because her signature was worth more than the amount on the check. That meant she lived a big part of her life getting things for free. That was especially true when she bought art supplies.
If I wrote a check for a 10 cent yoyo, they'd cash it. f
Best of luck with all the you seek!  Always Treasure the Adventure!
Follow MW on Social Media: