Featured Question with Forrest and The Thrill of the Chase Treasure Hunt: Mind Faucet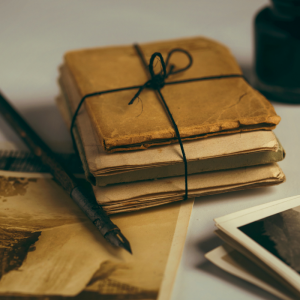 Mr. Fenn, of the books you have written, which is your favorite and why? ~thanks BW
Thanks for the question.
My memoir probably, BW.
Several times I've reread the last part and pretended I was talking it to my parents, neither of which lived to read it for themselves. Parts of that book just poured out of me like a faucet had been turned on in my mind.f
Best of luck with all that you seek!  Always Treasure the Adventure!
.
Follow MW on Social Media: