Featured Question with Forrest and The Thrill of the Chase Treasure Hunt: Having Fun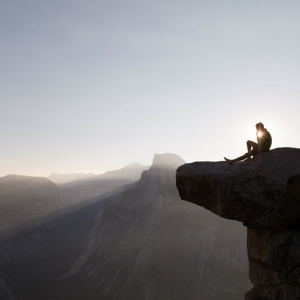 Forrest,
There is so much going on in the chase and on the blogs and it will increase now that spring is here. Will you share with us some of the things you have learned from treasure hunters over the last 7 years?  ~Freddie Max
Thanks Freddie,
I've learned that a lot of people are having fun discovering areas they never thought they would see. I did not expect that so many whole families would be in the search. A lot of searchers say they know exactly where the treasure is, but no one has told me where, or offered proof. I guess that is to be expected. f
Best of luck with all that you seek!  Always Treasure the Adventure!
Follow MW on Social Media: