Featured Question with Forrest: Advice for Bigfoot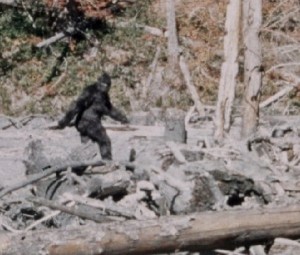 Dear Forrest,
What do you feel was your best source for gaining knowledge about the Indian lifestyle? ~ sasquatch
Well, sasquatch (you must be Bigfoot)
The best way for me to learn is to select an Indian-made object or a subject, and research it on the internet. There is so much information out there today that one can become knowledgeable in just a few minutes.
For instance, did you know that in pre-historic times the Indians in the Southwest smoked four different kinds of tobacco? f
Follow MW on Social Media: