Featured Question and Weekly Words: X in a Name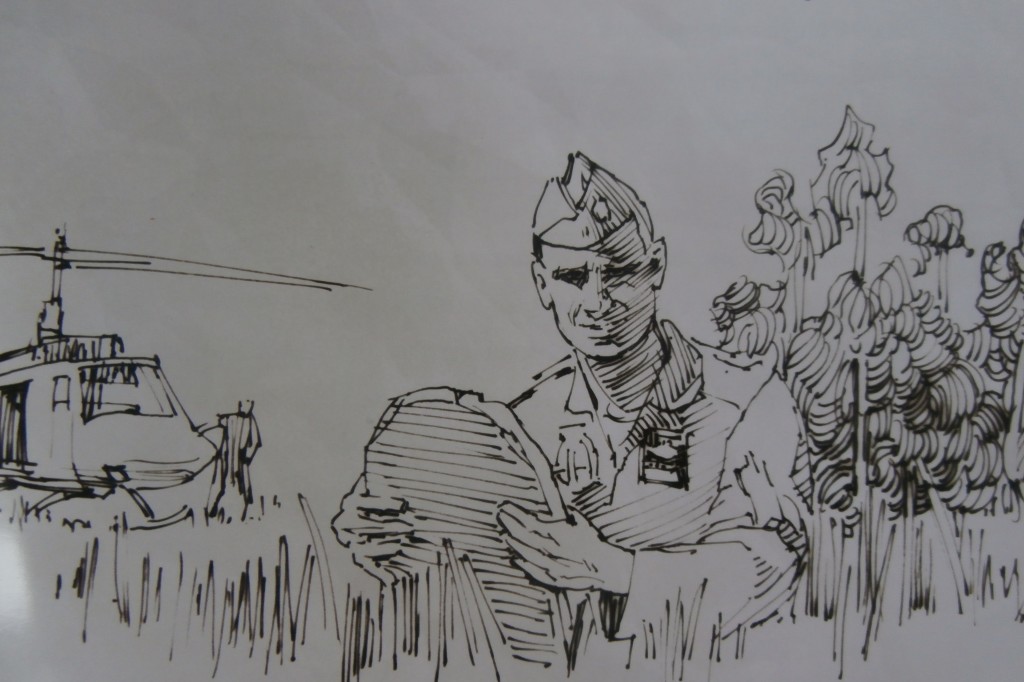 (Again, I am combining a Featured Question with the Weekly Words from Forrest for April 1st, 2016)
The complete list of Weekly Words can be found here:
Weekly Words from Forrest Fenn
Weekly Words for April 1st, 2016, in form of a featured question, are as follows:
Forrest, You said you were able to read the name of the French Fallen soldier along with the poem in English below the name, but you never reveal the name in the book.
What was the name of this soldier? I been researching this and it might be impossible and may be no reverence to your poem. My thought is you would want this person remembered like you would want to be remembered. ~Shannon
Heck Shannon, you just widened one of my largest fault lines. In my haste to get back to the helicopter and leave that place, my effort was expended trying to remember the inscription, and I repeated it over and over. In that process the soldier's name was not retained.
All I remember is that his last name had an x in it. Is it strange that I would remember that? But there are no regrets because now he is my personal Unknown Soldier whose lack of identity stands as a metaphor for all men and women who fell in that ugly war and have now faded from our memory. f
Best of luck with The Thrill of the Chase and all that you seek!  Enjoy Life's Adventure!
Other Links of Interest:
Experiencing Seventeen Dollars a Square Inch (book by Forrest Fenn)
The Omega Mark and the 1907 Saint-Gaudens High Relief Double Eagle
Six Questions with Nick Pelling: Author of the Curse of the Voynich
Follow MW on Social Media: